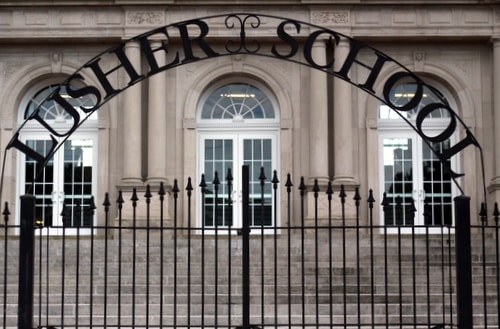 |
The Renaming Committee for New Orleans Public Schools met Tuesday (May 25) to deliberate on the final names they will propose to school Superintendent Henderson Lewis. From there, Lewis will review the list of names and make his recommendations to the Orleans Parish School Board for their final vote of approval over the summer. The Renaming Committee consists of a School Board member appointed by the OPSB president, a representative of the NOLA Public Schools administration and community members approved by the superintendent. 
According to NOLA P-S, the parish school system has the authority to change the outward facing name on any of its buildings. However, NOLA-PS cannot change the program name designated by a charter management organization because the charter schools are governed by their own boards and leadership. 
In a press release, NOLA-PS gave this example: "The OPSB could change a school building's physical name to read Nelson Mandela School. But, if the charter management organization chooses to keep its program name, the school's official name would be titled as follows: 'McDonogh 7 Charter School at the Nelson Mandela building.'" 
The School Board had more than 300 qualified recommendations for renaming honorees and thousands of community comments on the renaming initiative. 
"This gives us an opportunity to correct the racial and gender imbalances in our school naming," said committee member Olin G. Parker.