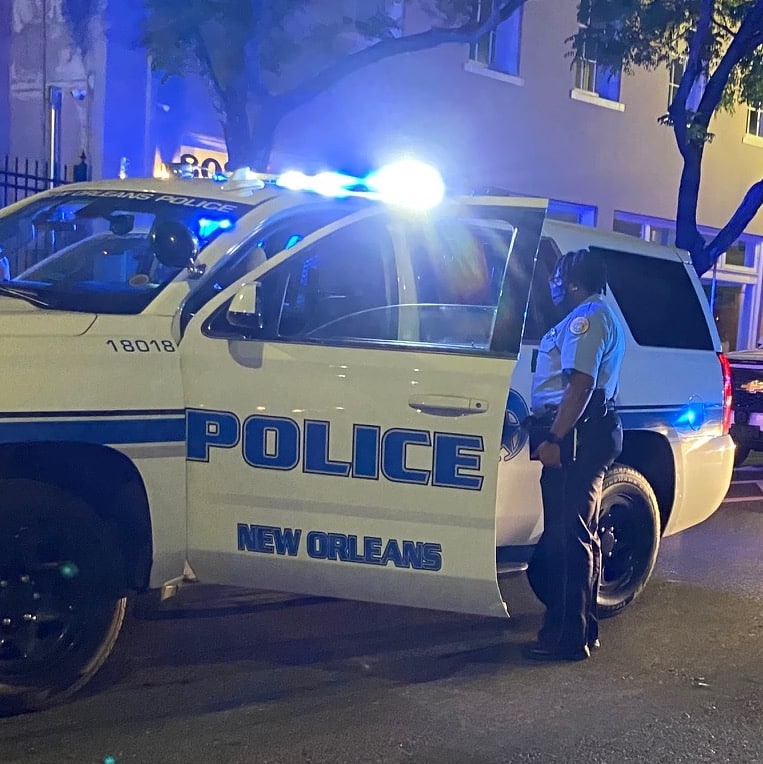 |
The International Association of Chiefs of Police has been conducting meetings across New Orleans this week to receive public comment on what citizens want to see in their next police Chief. NOLA Messenger queried more than a dozen residents to get their ideas of what attributes and policy directives are most important. The responses were wide-ranging and touched on many areas. 
"We need a Police Chief who is committed and laser focused on New Orleans with a clear vision of what is needed. He or she also must to be able to express that vision and get the job done," said Irma Muse Dixon, former chair of the Louisiana Public Service Commission. 
"Citizens have a strong desire for a police chief who represents change. A leader who is forward thinking and open minded when it comes to evolving within the current state of policing in society.