By Marielle Songy, Uptown Messenger
Wonderland & Sea, a restaurant that aims to be sustainable, use local products, and provide employees with a living wage, recently opened on Tchoupitoulas Street across from F&M Patio Bar. 
Wonderland & Sea is owned by Taylor Floy Hoffman, Jonathan Rhodes and chef Joel Brown. Hoffman, a New Orleans native, has previous experience in social and racial justice and museum work.
Now an attorney, Rhodes has an extensive restaurant resume that includes two Chicago restaurants, NoMI and Aubriot, recognized by the James Beard Foundation.
Brown is from Oregon and, upon moving to New Orleans, has worked at Three Muses, Bacchanal and Café Hope, a training program for underprivileged youth in Marrero. At Café Hope, Brown began experimenting with the restaurant's garden, learning how to use its plentiful produce. 
"In my experience with the garden there, I got used to going out and picking what I needed for the day," he said. "From there, I started becoming more interested in 'straight to the table' dining; I appreciated there being a shorter chain to fresh ingredients."
Brown also gained experience in butchery by working at Two Run Farm, a grass-fed, sustainable, year-round lamb and beef supplier that was based in Vaughn, Mississippi. Once a major player in the local farm-to-table movement, it has since shut down. 
The team is passionate about their mission-driven restaurant, focusing on sourcing food from local vendors and treating their employees and customers ethically. For Hoffman, this means providing good wages while offering an affordable menu that can feed a family without breaking the bank.  
"We want to make sure that everyone we do business with is treated with equity and kindness," she said. "The work I've done before working in the restaurant industry has led me to run a business this way. In addition, Joel is the brains behind the sourcing the food as locally as possible."
Hoffman says that she considers Wonderland & Sea a "mission-driven, elevated fast-casual" restaurant where customers can order affordable food that is a little bit different and special. 
Wonderland & Sea's mission is to serve vegetarian-fed, antibiotic-free chicken and locally caught fish. Brown's focus is accessible, quick-turnaround, delicious food that's full of flavor but isn't too fussy. 
"We want to do whatever we can to keep it cheap," Brown said. "We'll keep the menu on the smaller side so that it's easy to make the food quickly and get it to the customer; the goal is to cut down on labor-intensive preparation."
Hoffman added: "One of the things we really want to do is make the menu family-friendly. We want a family of four to be able to come in and enjoy an affordable meal."
Menu highlights include Wonder-Bird, a plate with chicken thighs or tenders served spicy or mild with a sweet potato biscuit, crunchy cabbage, house bread and butter pickles and remoulade sauce; Wonder the Sea, a Gulf-caught fish sandwich, such as drum or mahi-mahi, served spicy or mild with crunchy cabbage, bread and butter pickles, and remoulade sauce on Viola's Heritage Bread; and an assortment of sides such as Flash Fried Bok Choy, Fried Smashed Potatoes, and Grilled Collard Greens. A kale salad and a kids' menu round out the selections.
Hoffman and Brown are especially proud of the Wonder-Land, a crispy chickpea sandwich made with chickpea flour, water and Brown's combination of mild or hot spices. 
"I've had a lot of vegetarian dishes, and the Wonder-Land isn't like anything else I've had," Hoffman said. "My thought about it is that in a year it will be considered one of the best vegetarian sandwiches in New Orleans."
The restaurant also offers frozen drinks made from scratch — two containing alcohol and two non-alcoholic. In addition, Hoffman and Brown will soon have an ice cream machine and will donate its proceeds to nonprofit organizations throughout the year.
Wonderland & Sea is open Wednesday and Thursday, 11:30 a.m. to 7 p.m., and Friday and Saturday, 11:30 a.m. to 8 p.m.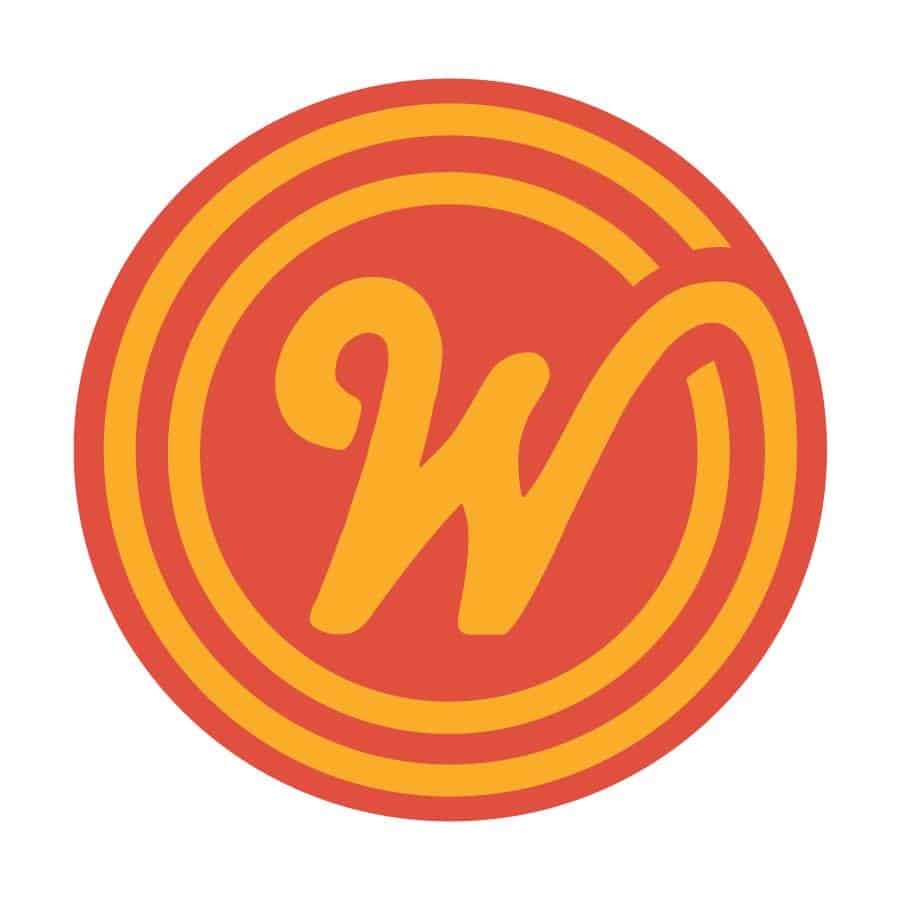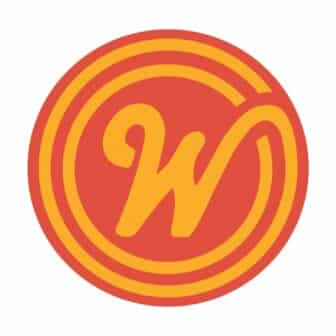 Wonderland & Sea
4842 Tchoupitoulas St.
504-766-6520
inquiry@eatatwonderland.com
www.eatatwonderland.com
Instagram: @eatatwonderland
Facebook: @eatatwonderland
Reporter Marielle Songy can be reached at mlsongy@gmail.com.
Editor's note: This story was updated May 10 to include information on co-owner Jonathan Rhodes.