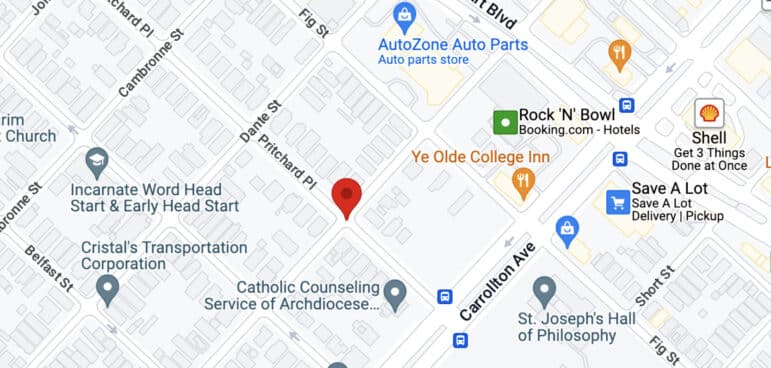 A driver was killed in a two-car crash Saturday afternoon near South Carrollton Avenue and Earhart Boulevard in Hollygrove, the New Orleans Police Department reported. The other driver was injured in the crash.
At about 2:30 p.m., a man was speeding on Pritchard Place and drove through the stop sign at Dublin Street, police said. As he entered the intersection, his car was struck by another vehicle.
He was pronounced dead at the hospital. The other driver, also a male, is hospitalized in stable condition, police said.
No additional information is currently available regarding this incident.
Anyone with additional information on this incident is urged to contact NOPD Traffic Fatality Unit investigators at 504-658-6205.