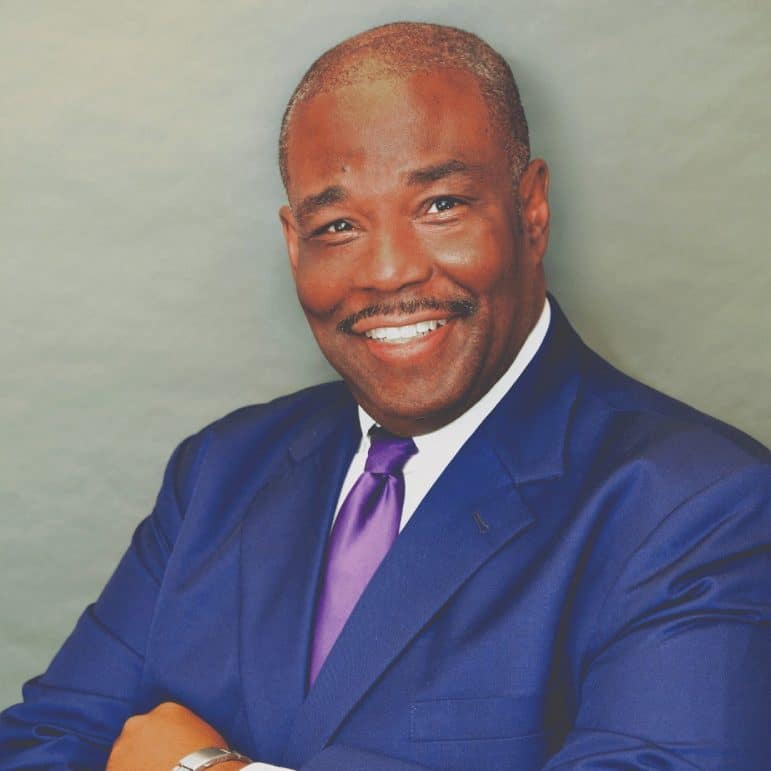 |
The upcoming election, which includes an open primary for all City Council seats, will be Nov. 13. To give voters a chance to learn the policies, platforms and personal attributes their City Council candidates plan to bring to the office, Uptown Messenger has sent questionnaires to all of the District A and District B candidates. District B Councilman Jay H. Banks, who is running for re-election, reveals his answers below. City Council District B
Jay H. Banks, Democrat
Place of birth: New Orleans
Education: McMain Magnet Secondary School; Dillard University, bachelor's degree in business administration; Springfield College, master's degree in organizational management
Current neighborhood: My wife and I live the Milan neighborhood after relocating in 2006 from Broadmoor due to Katrina.