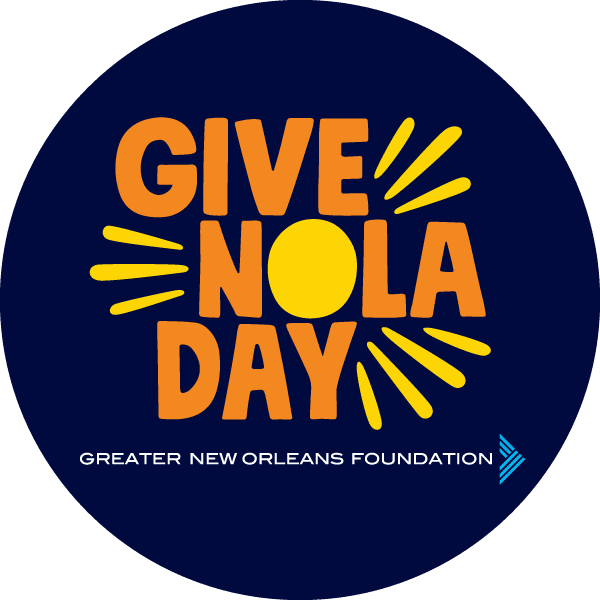 As proud New Orleanians, we are thrilled to share with you all about GiveNOLA Day. This annual event is a day dedicated to giving back to the community and supporting local non-profit organizations that work tirelessly to make our city a better place.
Today, GiveNOLA Day will be in full swing, and we encourage everyone to donate what they can to support these organizations. From education to healthcare, to the arts and culture, there are so many fantastic non-profits that rely on donations to keep their doors open and to continue their important work.
This year, GiveNOLA Day is especially important as our city continues to recover from the challenges of the past year. Many non-profits have seen a significant increase in demand for their services, while also experiencing a decrease in funding. Your donations can make a real difference and help support these organizations as they continue to serve our community.

One of the things we love most about GiveNOLA Day is how it brings our community together. It's an opportunity for all of us to come together and support the causes that matter most to us. Whether you can donate a little or a lot, every bit counts, and it all adds up to make a big impact.
To make donating easy, you can visit the GiveNOLA Day website and choose from a list of participating non-profits to donate to. You can even set up a recurring donation to continue supporting your chosen organization throughout the year. Plus, many non-profits have matching funds available, which means your donation could be doubled or even tripled!
So, let's come together as a community and support our local non-profits on GiveNOLA Day. Together, we can make a real difference and help build a brighter future for New Orleans.