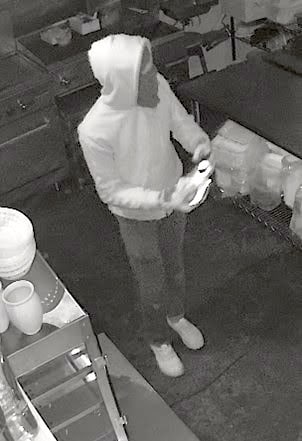 The New Orleans Police Department is searching for a suspect a business burglary that occurred in Gert Town.
The incident occurred Sunday (March 12) around 5:15 a.m. in the 3100 block of Fern Street.
This same man is a suspect in burglary in the 600 block of South Carrollton Avenue at around 3:30 a.m. the same day.
The suspect was last seen wearing a dark-colored hooded jacket, black ski mask, with red stitching around the mouth, and dark-colored pants and gloves.
Anyone with information on these incidents or the identity and whereabouts of the wanted subject is asked to contact any Second District detective or call Crimestoppers anonymously at 504-822-1111.