Neutral Ground Coffee House owners Caroline "Phant" Williams and James Naylor were driving through the Carrollton neighborhood recently in their quest to find a new home for the city's oldest coffeehouse and entertainment venue. They had decided Carrollton would good fit for the Neutral Ground, exiled since it lost its lease on its longtime Danneel Street space in April.
At the corner of Oak and Adams, the partners noticed an empty, dilapidated commercial building. "There's just something very attractive about this building," Williams said. "So we stopped and were like, 'Wow, wouldn't this be a great spot!'"
After a Google search failed to turn up any information on the building, they dropped the idea. A week or so later, Williams and Naylor heard from Dave Clements, who owns Snake & Jake's Christmas Club Lounge, the quintessential dive bar on the same Oak Street block.
Clements also owns the vacant building at Oak and Adams they were drawn to. In a stroke of serendipity, he had heard about the Neutral Ground's plight and offered to lease it.
Now Williams and Naylor are in the early stages of creating a new home for the Neutral Ground in the Carrollton neighborhood. The building will need a complete rehab, Williams said. But before construction can begin, they need city approval to open a coffeehouse in a residential neighborhood.
The building once housed a bar, Chopsky's, but has been empty for decades. So it has reverted to the area's residential zoning, HU-RD2. A coffeehouse is only allowed as a conditional use.
Estimating the time it will take to slog through the City Planning Commission and the City Council and, if approved, the renovation, Williams said it would be about a year before the Neutral Ground can start serving coffee and hosting up-and-coming musicians at 7634 Oak St.
After a letter went out inviting neighbors to a Neighborhood Participation Program meeting, an initial step in the city approval process, at least one nearby resident expressed concern on social media over parking.
The area is denser and more residential than the coffeehouse's former neighborhood. As in any historic New Orleans neighborhood, few homes have off-street parking. And in Carrollton, a preponderance of student housing multiplies the number of cars parked on the street.
Williams said they are looking into creating parking spaces on a patch of greenspace behind the building at Oak and Adams. "It wouldn't be a lot of parking, maybe three or four cars," she said. "Most of our clientele, they're people who have bikes or ride the streetcar, or students who are walking. We're not that big, we're not Starbucks."
The Neutral Ground would open in the morning if the move to Oak Street goes through. "We plan to operate like a normal coffee shop during the day," Williams said. "And then, of course, in the evenings we plan to keep the music because that's what we are — an all-ages alcohol-free venue."
Williams said Oak and Adams would be more conducive to daytime hours than the Danneel Street location was. "We tried," she said. "In the course of the last 25 or so years, I have watched different people try to do a day shift as a coffeehouse. It just didn't work. It's just wasn't a good space for it."
While in exile, Neutral Ground is keeping its community together by holding open mic sessions on Sunday evenings at NOLA Spaces, an event venue and dance studio on Toledano near St. Charles Avenue. "It's been a lifesaver," Williams said.
The coffeehouse started its life as the Penny Post on Maple Street in 1976. After a fire in the late 1970s, the Penny Post crew moved to 5110 Danneel St., eventually changing the name to the Neutral Ground Coffee House in the early 1990s.
"The coffeehouse has always been about community, nurturing musicians and poets from all over the world. The Neutral Ground was where an untold number of artists played their first gigs, honing their craft," co-owner James Naylor has said. "It is an incubator of New Orleans talent."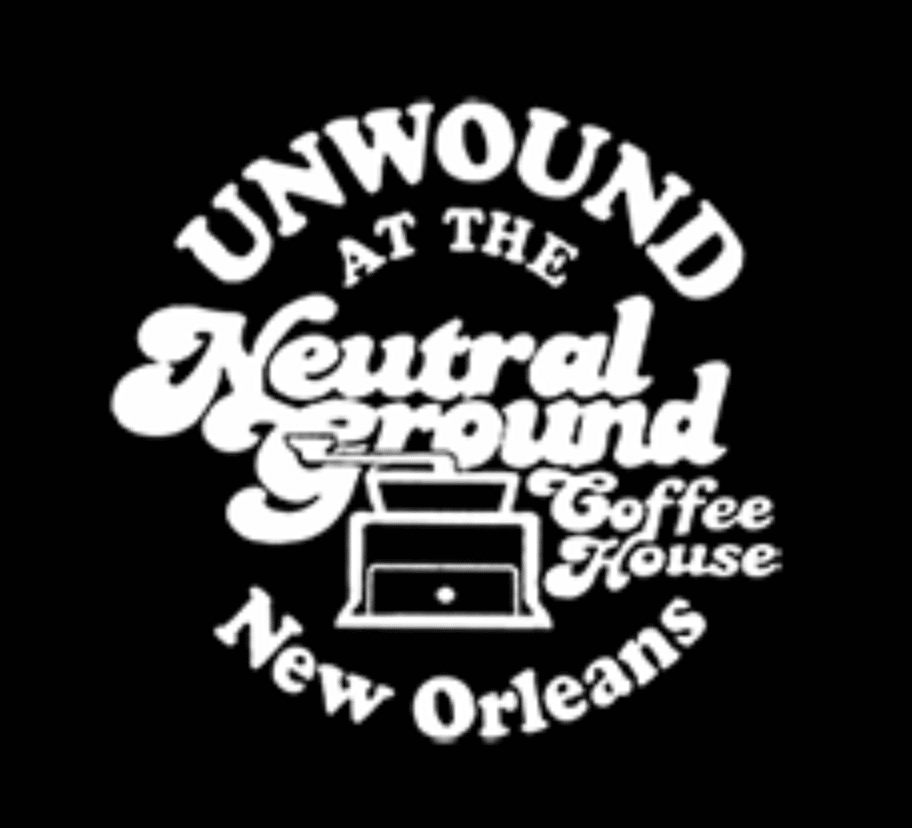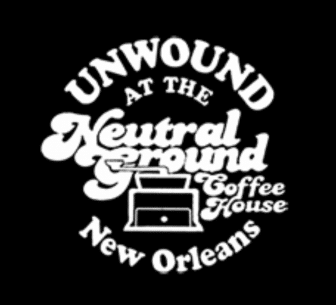 Neutral Ground Coffee House
neutralgroundcoffeehouse.org
Instagram: @neutralgroundmusic
Facebook: @TheNeutralGround