Caroline Williams, known by most as Phant, broke down in tears at the front door of Neutral Ground Coffeehouse. Someone waiting at the door mistook the Neutral Ground co-owner for a Realtor looking to sell the building where the coffee shop lives.
That's how Williams and James Naylor learned their coffeehouse could lose its longtime home. They don't know when they will have to go, Williams said, but they've already begun preparing for Neutral Ground to be in "exile" if the building sells.
Neutral Ground Coffee House is a "community space, part gallery, half stage," often referred to as a safe third place for patrons. It's a place for artists to use as a testing ground to hone their craft and for the community of all ages to relax and have some coffee, according to the coffee shop's website.
Co-owners, or "caretakers," of the quirky Uptown café where many artists — including Lynn Drury, Theresa Andersson, Washboard Chaz — have made their debut, Williams and Naylor said they were devastated when they discovered the building that houses their coffeeshop could be sold.
"We felt horrible. I've been having horrible dreams that things are just crashing in front of me that I can't control. We're heartbroken," Naylor said. "This has been, you know, so much of our lives, so much of so many people's lives."
The two purchased the nonprofit coffee shop and music venue in 2020 from previous caretakers but have been associated with and managing the café for more than 20 years. However, Naylor and Williams do not own the property where the coffee shop has been located since the late 1970s. 
Property manager Jonathan Wallick has owned the building since 1997, and the couple regards him as a great landlord. He hasn't raised their rent in 20 years. "Otherwise, we would have been long gone," Williams said. "We don't make enough money." 
Naylor and Williams have started a GoFundMe campaign to raise money for a down payment on a building to house the coffeehouse. As of March 3, it had attracted $15,415 from 243 donors.
"Phant and I are looking at buying a building for the coffeehouse to live for another 40+ years but we need your help," Naylor writes on the GoFundMe page. "We have a few places in mind, one particularly that has an apartment that would offset our rent and keep the Neutral Ground inexpensive and open for all to enjoy."
Naylor and Williams said that purchasing the nearly 4,300-square-foot Danneel Street property would be "out of reach."
"I think a lot of the community is still hoping that we could buy this building because there's so much nostalgia here," Williams said. "A lot of the community is in denial that we're going to move." 
Singer-songwriter Gabe Parsons shares the nostalgia. His first-ever New Orleans gig took place at Neutral Ground, and he has since played 11 more shows there.
The charm of Neutral Ground, according to Parsons, is that anyone can perform and feel comfortable and safe enough to do so. 
"It's just a very, like, odd place, but in a good way," Parsons said. "I think that places like that need to exist in the world, especially in New Orleans, which is kind of an odd city."
Some of Parsons' favorite memories of playing come from Neutral Ground, he said. A senior music major at Loyola University, he got his start in New Orleans from Loyola's monthly "Singer-Songwriter Thursdays" at the Neutral Ground. He said it is a good way to test new songs and gauge public response. 
"As an artist, you perform because you want people to listen to what you're trying to say, so I feel like the Neutral Ground has always been a really great space to showcase your work, especially when it's new," Parsons said. 
Naylor said that he and Phant intend to continue hosting events at the Neutral Ground unless they are informed otherwise. 
Parsons said that while he feels sad that the Neutral Ground is facing closure, a new location could benefit the business. 
"I love the Neutral Ground, but you know, it's kind of in a quiet neighborhood," Parsons said. "There are no other shops really around it. It's very standalone."
Parsons added that it might be better for the coffee house to relocate closer to where students often hang out, such as Freret or Maple Street.
Naylor said the goal is to stay Uptown to be close to Loyola and Tulane's campuses, but everything is "still on the table." He added that although the cafe might remain "homeless" for a while, they will do everything they can to keep the business going. 
"Neutral Ground isn't a place, it's a community," Williams said. 
Given the belief that Neutral Ground is a community rather than a physical location, Parsons expressed his confidence that the community would follow them wherever they went.
"Is the idea stronger than the location? I think the idea is stronger than the location," Parsons said.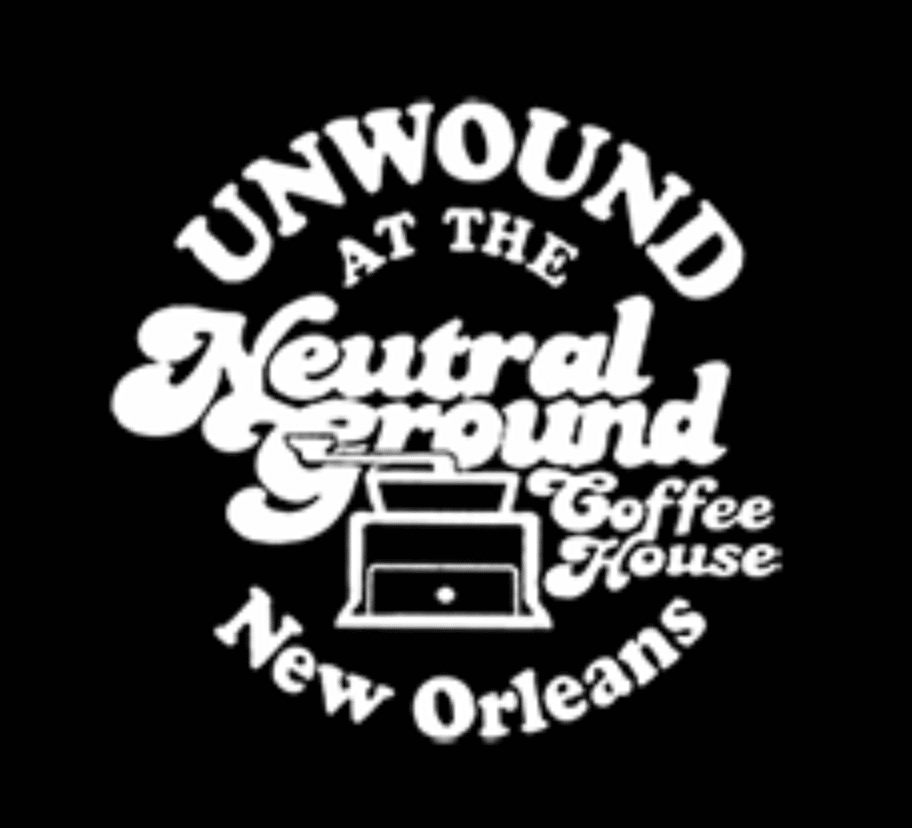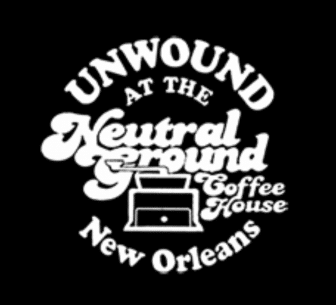 Neutral Ground Coffee House
5110 Danneel St.
504-224-9927
unwound@neutralgroundcoffeehouse.org
neutralgroundcoffeehouse.org
Facebook: @TheNeutralGround
Instagram: @neutralgroundmusic 
Hours: Thursday-Sunday, 7 p.m. to midnight. Closed Monday-Wednesday.
Macie Batson is a journalism student at Loyola University and a reporting intern at NOLA Messenger. She can be reached at mmbatson@my.loyno.edu.
Editor's note: A version of this story was published in The Maroon, Loyola University's student newspaper.