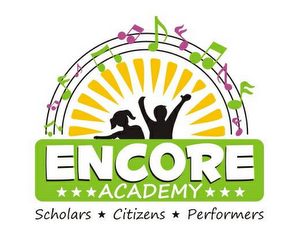 With their first-ever day of school just weeks away, ENCORE Academy leaders expect 100 family members for a meet-and-greet dinner tonight (Thursday, July 26) in the library of Andrew Wilson Charter School.
The event will start at 6 p.m. at Andrew Wilson Charter School, 3617 General Pershing Street, with mingling and a welcome, followed by dinner and student activities. School leader Terri L. Smith will meet with families, and parents will have an opportunity to sign up for the Parent Advisory Group.
Anyone interested in enrolling in ENCORE Academy is welcome to attend, and is asked to RSVP at 444-2224 or encorelearning@gmail.com.