Coffee connoisseurs who want take their home brews a step further may find what they need at Current Crop Roasting Shop. The new Magazine Street retailer is not your typical coffee shop; it is designed to be a DIY a coffee roasting hub.
Current Crop will celebrate its official grand opening at 3931 Magazine Street on Wednesday (March 1) at 3 p.m.
Current Crop offers products and experiences to help customers learn more about the art and science of home coffee roasting. As the trend of specialty coffee continues to grow, so too does the number of people interested in exploring the world of roasting their own coffee beans.  
Founder John Puckett said they want to contribute to the historic and already rich coffee culture of New Orleans. "We want to bring the love of home roasting to all those who appreciate a good cup of coffee," he said. 
The store has coffee specialists on staff to guide and advise customers, as well as classes and educational resources. There is also roasting equipment for customers who want to try roasting their beans in the store.  
"While there are online businesses in this space, we are a brick-and-mortar retail storefront dedicated to home coffee roasting," Puckett said. "We're excited to set the stage for this new concept."  
Current Crop offers roasting classes and "coffee cupping" (tastings) along with roasting and brewing supplies, brand merchandise and, of course, green unroasted coffee beans from more than 70 unique origins.  
The retail concept was created as an offshoot of the online business Coffee Bean Corral, which began in 1994 as the first specialty coffee bean store on the internet.  
"My vision with Current Crop is to create a retail version of Coffee Bean Corral that offers customers a personal experience when purchasing unroasted coffee beans, including green unroasted coffee and other coffees from rare origins across the world," Puckett said.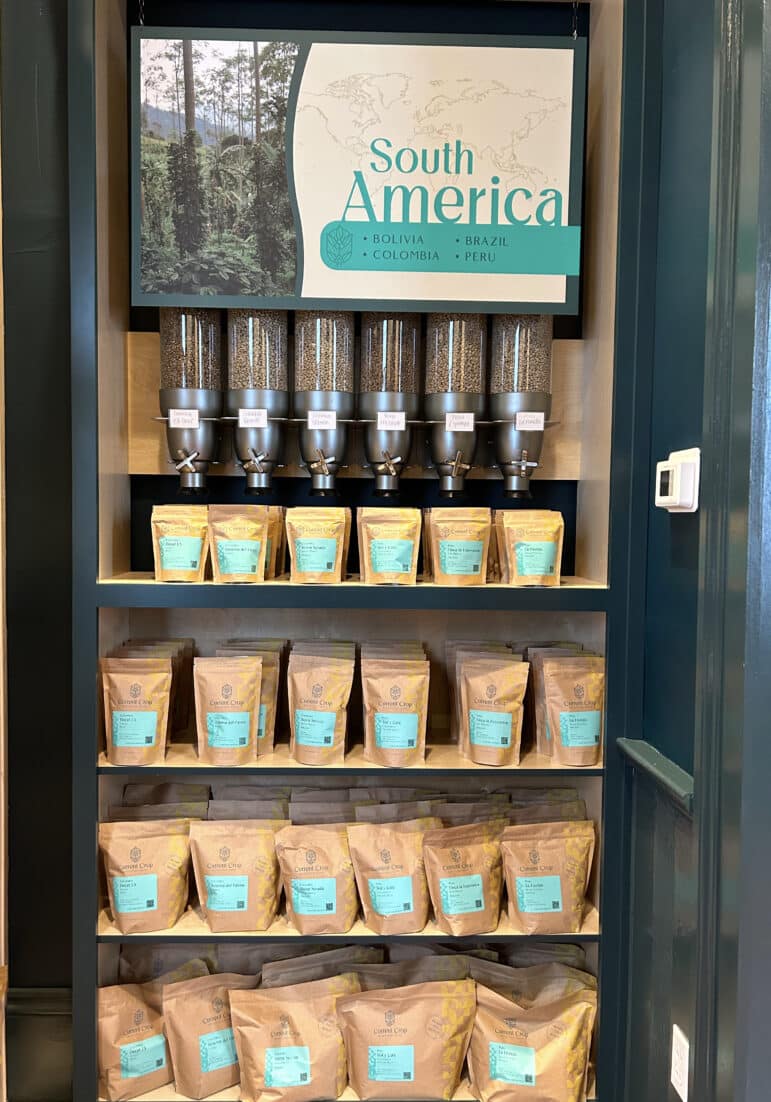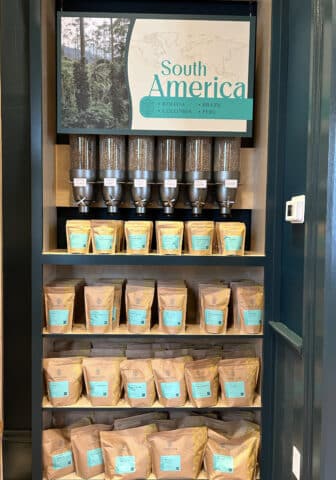 Current Crop Roasting Shop is open Tuesday through Saturday from 10 a.m. to 6 p.m. and Sunday from 11 a.m. to 4 p.m.
Current Crop Roasting Shop
3931 Magazine St.
504-571-5129
ezra@currentcroproasting.com
currentcroproasting.com
Facebook: @currentcroproastingshop
Instagram: @currentcroprs