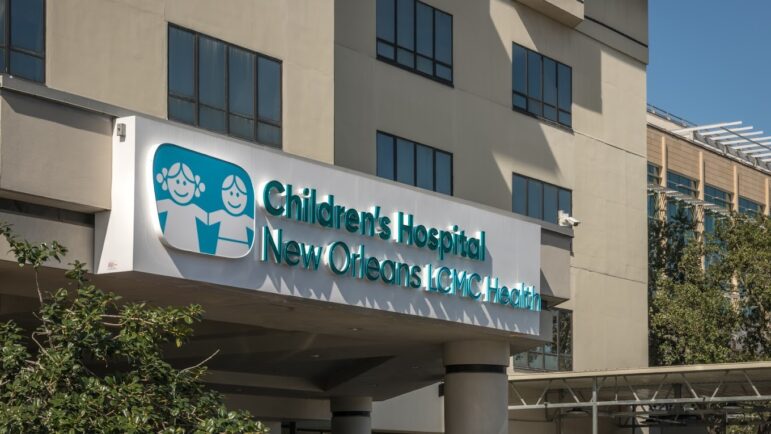 Uptown residents living near Children's Hospital can provide input tonight on potential changes to the hospital's Institutional Master Plan.
The Master Plan describes existing and future development on the hospital campus. Updates to this plan reflect the hospital's recently completed campus transformation, completed renovations to our State Street campus buildings, updated traffic patterns throughout the hospital campus, and immediate future planning, which includes minimal new construction over the next several years.
Neighbors can join the meeting anytime between 6 and 8 p.m. on Wednesday (July 19) at Worley Hall, 210 State St. The neighborhood meeting will be structured as a collaborative charette, with team members from Children's Hospital, their architects, and consultants sharing components of our plans and seeking feedback.
A series of stations will be placed throughout Worley Hall, with each dedicated to a specific component of the Master Plan. Feedback will be accepted both through dialogue with our team members and written comments.
The Institutional Master Plan process is part of the City of New Orleans Comprehensive Zoning Ordinance. More information is available at this link:  Sec. 15.5 (http://czo.nola.gov/Article-15#15-5).
There is no specific timeline for Children's Hospital to submit the proposed IMP to the city. Once it does, the IMP will be reviewed by City Planning Commission staff and presented to the City Planning Commission at a public hearing.
For more information, e-mail chnolaneighbors@lcmchealth.org.