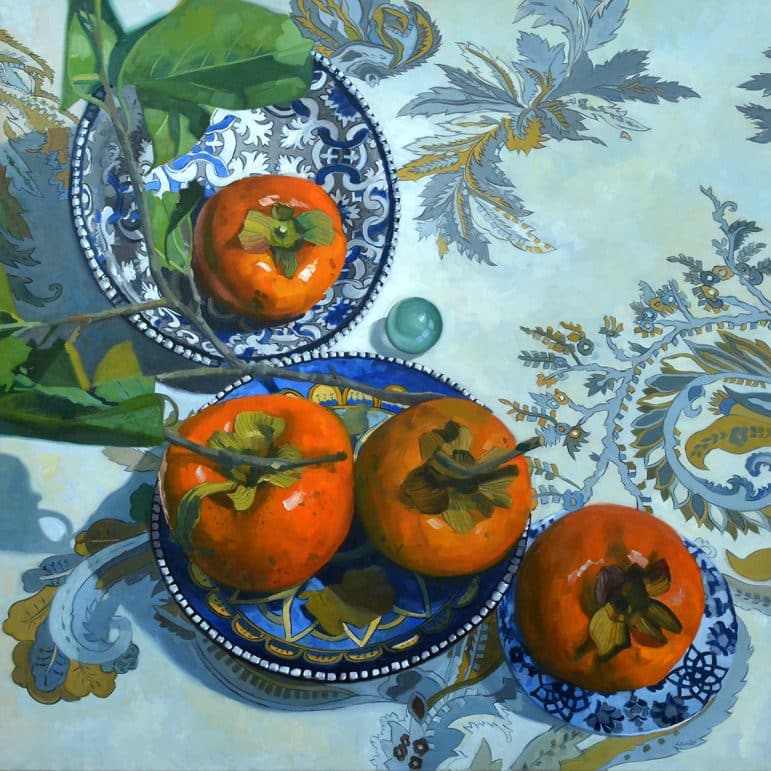 |
By Saskia Ozols, guest columnist
The current exhibit by the Renegade Artists Collective, "Off the Beaten Path," includes an outstanding combination of voices that link symbolism of New Orleans and the Greater Gulf South, through commentary on its history and notes on considerations for the future. 
RAC exhibition curators Erin McNutt and Cheryl Anne Grace, both painters themselves, organized the show to include artists of varied genres and professional backgrounds — all currently working in New Orleans and without traditional gallery representation. The exhibit features work by professional mid-career artists along with the works of select students, art majors chosen by a committee from local universities. 
Exhibiting new talent with established professionals has been a formula in historic art communities to assure longevity. It both preserves and promotes a healthy, thriving art community. The structure fosters growth and provides a pathway for both artists and collectors to persevere through generations despite otherwise challenging conditions. Cities such as Boston, New York and Philadelphia have long histories of this structure in their most venerated institutions.  
This structure is especially important now as visual arts practice, preservation and education are quickly slipping away from public view.