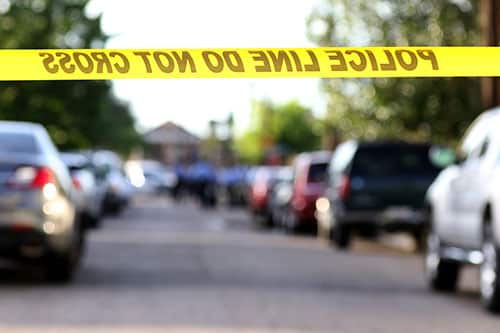 |
Insiders expect interim Superintendent Michelle Woodfork to be appointed as the next superintendent of the New Orleans Police Department. Woodfork, they say, is clearly the best choice among the six semi-finalists that Mayor LaToya Cantrell presented to the select committee of business, civic and political leaders for interviews this week. Two of the candidates are tainted, having left their previous positions under a cloud. Others might not be suitable because of their race, level of experience or lack of working knowledge about the city. 
With crime on top of almost every citizen's mind, the city doesn't have the luxury of hiring a chief who needs a couple of months to familiarize himself or herself with the neighborhood rivalries, gangs and drug culture behind much of the violence. While yesterday (July 19) was a rare murder-free day, other crimes still took place. 
It's no secret that Cantrell handpicked Woodfork and that Woodfork has closely followed her boss's lead.