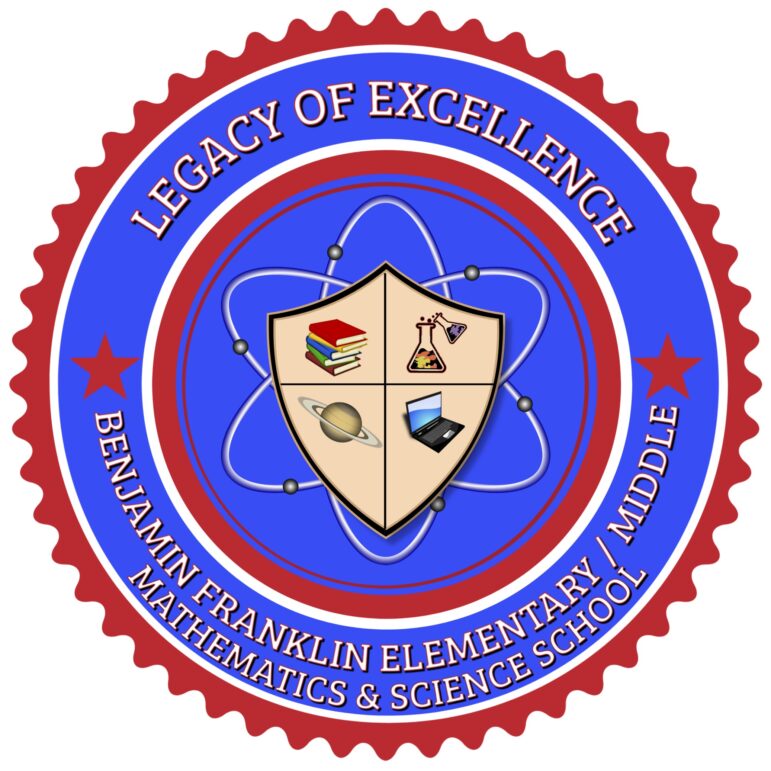 Shoppers will be cheered on by the Benjamin Franklin Elementary Mathematics & Science School cheerleading team on Thursday (Aug. 24) at the Winn-Dixie on Tchoupitoulas Street. The supermarket chose the Jefferson Avenue charter school to be a part of its School Donation Program in August, and the cheerleaders will perform to support the cause.
Through Tuesday (Aug. 29), Winn-Dixie shoppers can donate to the school while makin' groceries. Customers are encouraged to "Round up at the Register" to benefit Ben Franklin Elementary by rounding up their purchase or donating at check out.
Customers are also invited to purchase a reusable Community Bag. Each bag comes with a $1 community donation tag, and Benjamin Franklin Elementary will be the designated recipient of the Community Bag funds for the month of August.
Once the program ends, Ben Franklin will use the funds raised to support its students, faculty and staff for the new school year.
The cheerleaders will perform from noon to 1:30 pm at the Uptown Winn-Dixie, 5400 Tchoupitoulas St.