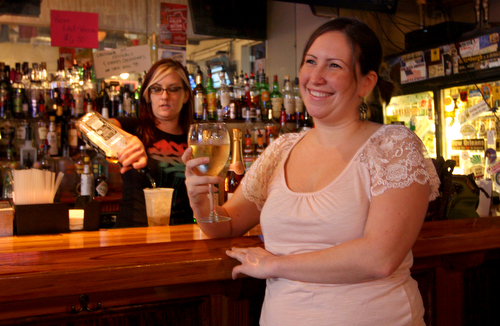 Tracey's, in the Irish Channel, will be holding an International Tasting from 6-8 p.m. tonight with wine and a few international snacks.
The tasting will feature a French red & a French white, a sparkling wine & an Argentinian Malbech. Tracey's chefs will be sampling snacks from far away places — such as empanadas and eggrolls.
Come down with your friends and enjoy something different at Tracey's in the Irish Channel on Magazine and Third St. tonight!