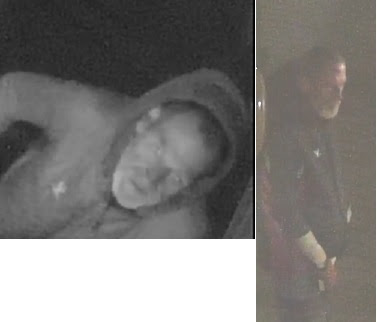 The NOPD is seeking a person of interest, seen in the photos above,  in the ongoing investigation of a homicide on Feb. 27 in front of a church in the 2900 block of Jackson Avenue.
Responding to a call at 8:20 p.m. last Wednesday, officers found a man outside the St. Thomas Baptist Missionary Church at around 8:20 a.m. on Feb. 27. He was suffering from an apparent head trauma and died at the scene.
Police want to locate, identify and interview the man  in the surveillance photos. He is not a suspect, but detectives believe he has information regarding this incident.
The Orleans Parish Coroner's Office will release the victim's name and the official cause of death upon completion of autopsy.
Anyone with information on this incident or the pictured person of interest is asked to contact NOPD Homicide Detective Maggie McCourt at 504-658-5300, or call anonymously to Crimestoppers at 504-822-1111 or 877-903-STOP.