Dr. Jennifer Creedon, with Podesta Wellness,
is currently accepting new patients.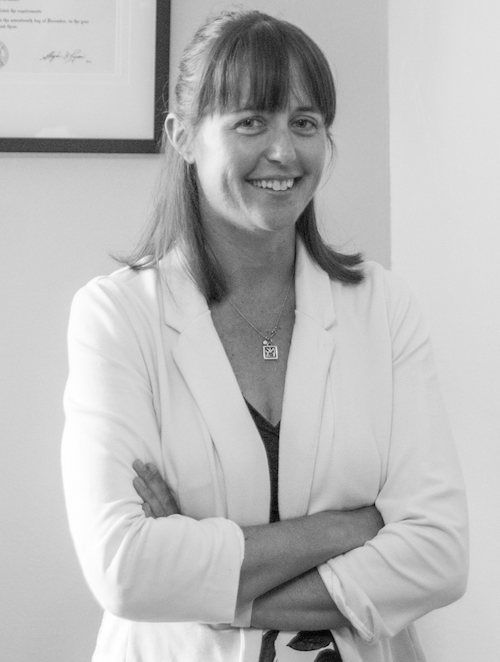 Dr. Creedon is board certified in adult, adolescent and child psychiatry. She has additional training and has worked in the fields of addiction and trauma as well. Dr. Creedon completed undergraduate studies in biology and psychology at the University of California, San Diego, and afterwards attended medical school at Tulane University.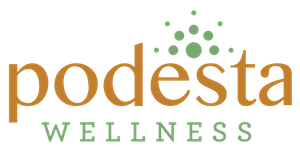 She then completed psychiatry residency at Oregon Health and Science University in Portland, Oregon, followed by sub-specialty training in child and adolescent psychiatry at Tulane. Dr. Creedon's clinical specialties include working with patients during stressful life transitions, such as school transitions, adjustment into young adult years, starting or changing careers, and exploration of potential life changes. She strives to help all of her patients achieve overall wellness.
Psychiatry – Massage – Counseling – Nutrition
Podesta Wellness is a multidisciplinary collaborative practice that aims to treat the mental and physical health goals of each individual client. Dr. Arwen Podesta collaborates closely with a tremendous team of providers, like Dr. Creedon, with experience and expertise in whole health.
The team includes experts in psychiatry, counseling, massage, and nutrition, leading to whole health results for patients experiencing anxiety, depression, addictions, eating disorders, grief, and other issues.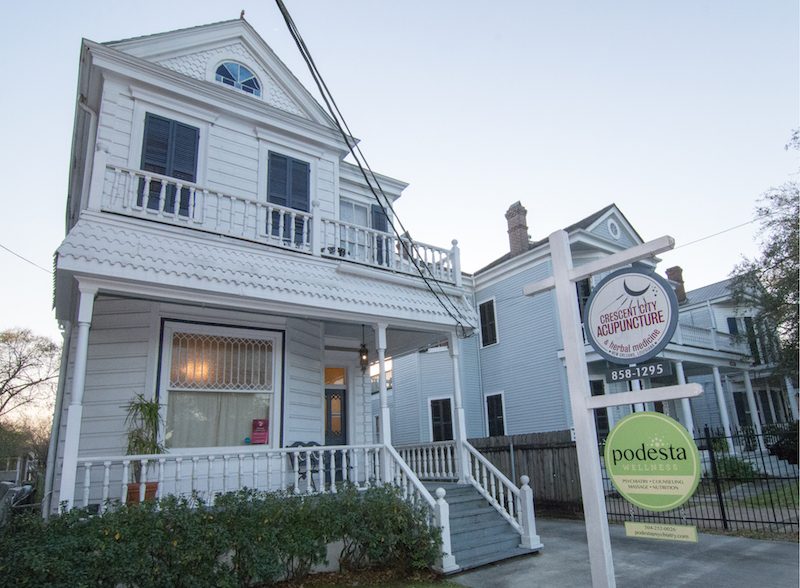 Other Wellness Services
Podesta Wellness works with Crescent City Acupuncture to offer Chinese herbal medicine, therapeutic bodywork, and yes, acupuncture. In addition to individual appointments, we have group offerings such as Cognitive Behavioral Treatment for Depression, MusiCares: Musicians in Recovery, and more.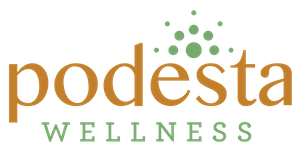 Ready for Wellness? Contact us to schedule a consultation or to learn more:
Online: podestawellness.com
Phone: 504-252-0026
Fax: 504-322-3854
Email: admin@podestawellness.com