New Orleans is known for many signature drinks, including the grasshopper, Sazerac, and Roffignac. All of these drinks are delicious cocktails any visitor should try during their stay in New Orleans, but there is a lesser-known city-wide love and appreciation for local brews.
There are a growing number of breweries in New Orleans, and Louisiana IPAs are widely available throughout the city. You can pick up beers to go, or choose a place to linger and try quite a few. Whatever you're in the mood for, you'll want to get to know the best breweries in New Orleans.
To get a sense of what to expect at these New Orleans breweries and plan your own brewery crawl, check out this video from La Galerie French Quarter Hotel.

Local Downtown Breweries
Here are some of the best breweries in New Orleans!
527 Decatur St, New Orleans, LA 70130
Crescent City Brewhouse has been in the New Orleans area for over 70 years. It was the first brewery to open in the area, and it serves top-quality beer and inventive New Orleans cuisine from a historical, award-winning property.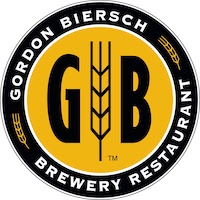 200 Poydras St, New Orleans, LA 70130
Gordon Biersch Brewery Restaurant is a full restaurant and brewery with an award-winning outdoor patio. However, if you need to beat the outdoor heat, a dreary day, or whatever the case may be, you can enjoy the indoor seating overlooking the brewing process.
1645 Tchoupitoulas St, New Orleans, LA 70130
Urban South was once a warehouse, but it's been converted into a family-friendly space with plenty of fun events, lawn games, board games, and, of course, beer!
How to Make the Most of
Your Brewery Experience
The best breweries in New Orleans are already fun and exciting without any planning. These breweries have great crowds, great eats, and, of course, some incredible beers. However, for those who like to think ahead, we do have a few tips to share that could make your trip to the best breweries in New Orleans an even better experience.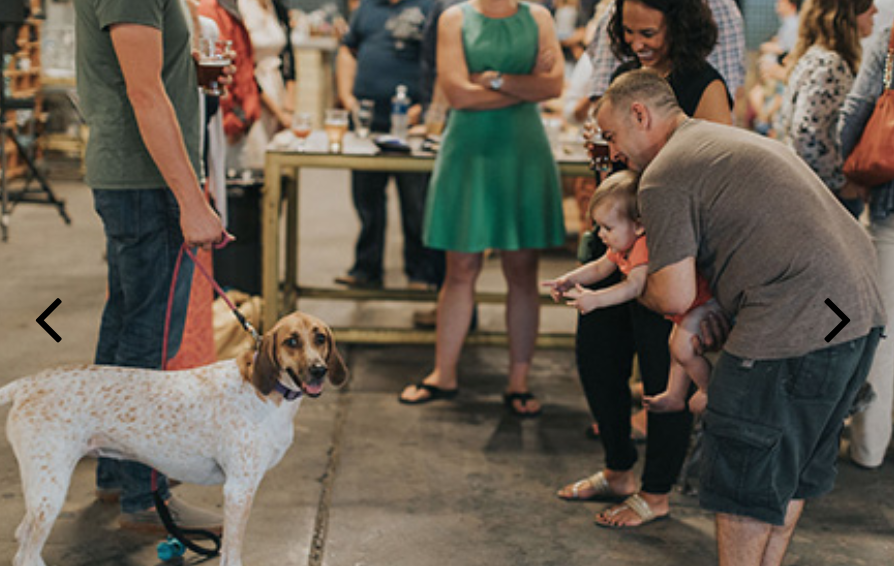 Bring Your Friends
It's more fun to share the best beers in New Orleans than it is to drink alone. Bring your whole crew to share the most amazing brews in town! Checking out some breweries is one of the best ways to show out-of-town visitors a little bit of New Orleans culture, too.
Have a Grading Scale
When you and your friends go from one brewery to the next, you are all bound to have your own thoughts and preferences. Of course, all of the beers are excellent, but it's fun to have a consistent rating scale that you and your friends can use to rank all the different beers you've tried. Try rating beers on scales of flavor, drinkability, boldness, etc., and pick an overall winner! It's a different way to initiate a great conversation around the beers themselves and it allows everyone to share their opinions.
Bring Some to Go
New Orleans breweries often have cans or bottles you can purchase for later. If you pick a favorite or find a seasonal small batch brew that's really great, how could you pass up the opportunity to pack some up and drink more later? If they don't have what you want available, definitely write it down somewhere so you won't forget.
Visit New Orleans Today!
New Orleans breweries are waiting for you, so come check them out today! If you're visiting from outside the New Orleans area, book your stay today with La Galerie French Quarter Hotel. Contact La Galerie French Quarter Hotel at lagaleriehotel@nolahotelgroup.com or +1 504-592-7700 with any questions, and book your stay today.