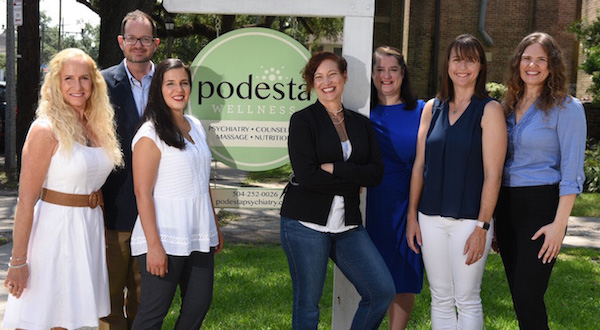 Psychiatry – Massage – Counseling – Nutrition
Podesta Wellness is a multidisciplinary collaborative practice that aims to treat the mental and physical health goals of each individual client. As both a massage therapist and biochemist, Dr. Arwen Podesta merged her interests in mind-body wellness and biology by opening Podesta Psychiatry, LLC in 2012.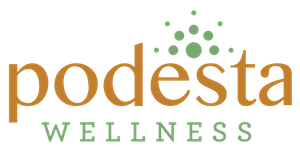 Now operating as Podesta Wellness, Dr. Podesta collaborates closely with a tremendous team of providers with experience and expertise in whole health.
The team includes experts in psychiatry, counseling, massage, and nutrition, leading to whole health results for patients experiencing anxiety, depression, addictions, eating disorders, grief, and other issues.
Our Staff
Dr. Jennifer Creedon specializes in adult, adolescent, and child psychiatry, and is an expert in life transitions and addiction treatment. Tricia Brown, LPC-S, trained in EMDR and CBT, specializes in addiction, anxiety, depression and trauma. Jeffrey Dupuis, LCSW, has extensive training in addiction treatment and intervention and also treats co-occurring issues. Tori Buckley, PLPC, employs an interactive, relational style to work with: individuals, partners, or families regarding issues with life transitions, relationships, mood, postpartum struggles, and trauma.
Enrica-Anne Montalbano (E3392), a licensed massage therapist, specializes in Ortho-Bionomy, deep tissue, sports massage, craniosacral, and healing touch. She works well with clients with anxiety, depression, trauma, injuries and lymphedema. Nutritionist and Functional medicine specialist, Jan Johnson RD, LDN, CLT, helps people achieve whole health by addressing the underlying disease etiology through nutrition and habits.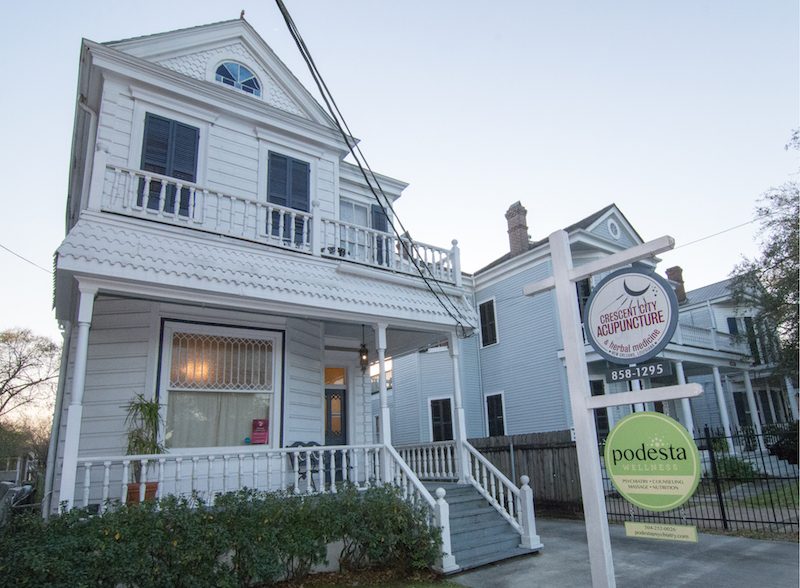 Other Services
Podesta Wellness works with Crescent City Acupuncture to offer Chinese herbal medicine, therapeutic bodywork, and yes, acupuncture. In addition to individual appointments, we have group offerings such as Cognitive Behavioral Treatment for Depression, MusiCares: Musicians in Recovery, and more.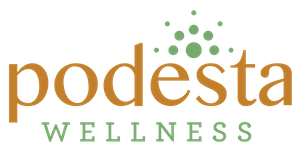 Ready for Wellness? Contact us to schedule a consultation or to learn more:
Online: podestawellness.com
Phone: 504-252-0026
Fax: 504-322-3854
Email: admin@podestawellness.com