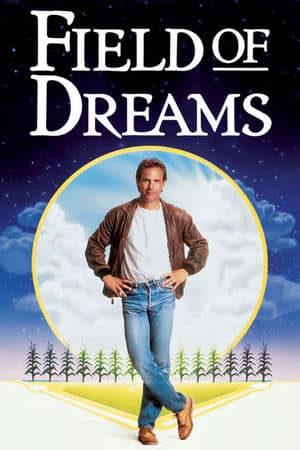 If you project it on a large, outdoor screen on a gorgeous New Orleans spring night, they will come: "Field of Dreams," the 1989 classic film starring Kevin Costner as an Iowa corn farmer, will be Friday night's selection in the NORDC Movies in the Park series at Latter Library.
The film is scheduled to start around sunset, between 6:15 and 6:45 p.m. Friday, March 23, on the Latter Library lawn at 5120 St. Charles Avenue. There is no admission charge, but moviegoers are urged to show up early to visit the library as well.
If the weather does not cooperate, the screening will be moved to the rain site at the Lyons recreation center on Louisiana Avenue.
The spring Movies in the Park season, featuring free outdoor film screenings sponsored by the New Orleans Recreation Department Commission, runs through May 18 at parks and green spaces around the city.
NORDC is currently seeking partnerships with community organizations to host Movies in the Park for the fall season, and the deadline for applications is Thursday, March 29.