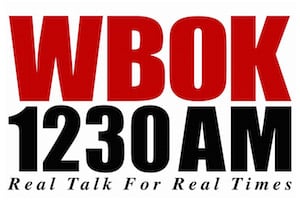 The NOLA Messenger team will be back on talk radio with Oliver "O.T." Thomas for The Good Morning Show on WBOK 1230AM. Tune in tomorrow morning (Jan. 30) from 7:30 to 9 a.m. and hear us talk about recent stories of interest, including:
Special elections in March
New leadership in City Council
AirBnB issues & updates
School & school board news, and more
Joining O.T. this time will be Robert (Uptown), Claire (Mid-City), and Tyree (Gentilly).
Got questions for us?
Leave comments below or call us on air at (504) 260-9265