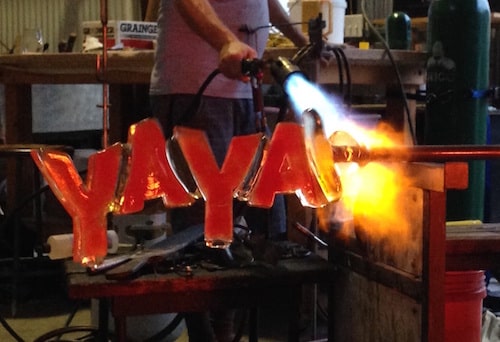 February is abuzz with events at the YAYA Arts Center! Join us over the coming weeks to get a sneak peek at what our talented young artists are working on in the studio, get creative with a glass class, or watch the professionals at work!
Open House & Free Glass Demo
Friday, February 3 | 6-9pm | All ages welcome
Join this Friday for these happening at the YAYA Arts Center:
In the Entergy Corporation Hot Shop
Hot glass demo, 7-9 p.m., with Stephen Paul Day and Sibylle Peretti that will combine mixed media and traditional glassmaking techniques through the creation of a playful Valentine's Day narrative, incorporating personal love letters and wishes collected from participants prior to the demo. Working collaboratively as Club S & S since 2000, Sibylle & Stephen incorporate populist formats and satire through historical figures, moments, and artifacts to create narratives involving universal messages that emphasize both human strength and fragility.
Goblet Grab — take home a handmade glass or ceramic cup for only $25 and get free drinks all night! Sponsored by NOLA Brewing.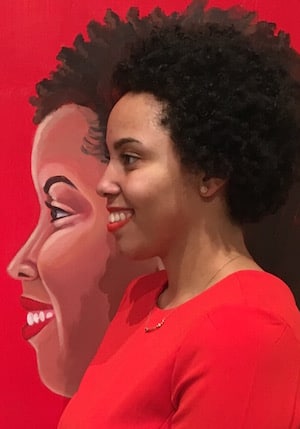 In the Gore Family Fund Gallery & Collins C. Diboll Foundation Courtyard Gallery:
Opening of new work by YAYA Senior Guild artist Kara Crowley Kara's portraiture series, Humble Beginnings, celebrates the triumphs of her contemporaries and promotes the potential of young people as artists and entrepreneurs. The series is the capstone of Kara's senior show at Xavier University. Her work will be on view February 3-March 31.
In the Mixed Media Studio:
Work in progress by the YAYAs from creative development workshops with local artists Rebecca Madura and Ann Cox Strub.
Join the Facebook event, here!
Glass Classes for All Ages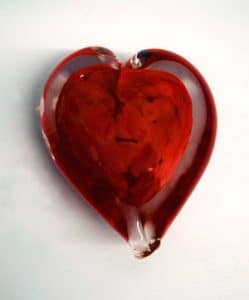 Valentine's Day Hearts
Just in time for Cupid, make your own sculpted glass heart!
Saturday, February 4 | 10-11:30am OR 11:30am-1pm | $40 | All ages
Thursday, February 9 | 6-8pm | $50, drinks included! | Ages 21+
Mardi Gras Glass Doubloons
Pick your favorite design and color, then press your stamp in hot glass to make your own perfect throw! We'll also have carnival crafts (mini-floats, masks, and more!) for your little ones to enjoy. This is one of our busiest events and pre-registration is recommended!
Saturday, February 11 | 10am-1pm, drop in | all ages | Glass doubloons: $10 each or 3 for $25. Crafts: free!
Register for workshops or private classes online, here, or give us a call at (504) 529-3306.
Your participation in YAYA classes supports free community arts enrichment programming for New Orleans youth.
YAYA ARTS CENTER | 3322 LaSalle Street | yayainc.com