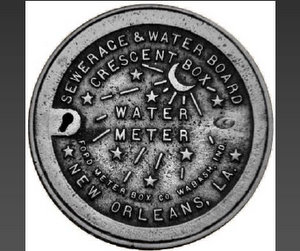 Traffic on St. Charles Avenue will be moved into the parking lane on the block between Calhoun Street and Palmer Avenue early next week for road repairs, according to the Sewerage & Water Board of New Orleans.
The lane shift will begin 8 a.m. Monday and is expected to last through Wednesday, according to a S&WB news release. No parking will be allowed while the work is progressing.
"Sewerage and Water Board contractors will be restoring the roadway," the announcement states.