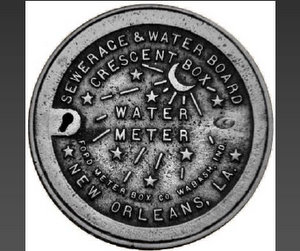 Calhoun Street from Loyola Avenue to Willow Street will remain closed to traffic for much of Wednesday as work continues on an underground water line, according to a news release from the Sewerage and Water Board of New Orleans.
Construction by Wallace C. Drennan Construction Company on a 16-inch water main was expected to keep Calhoun Street closed until 3 p.m. today (Wednesday, Aug. 19), according to the S&WB notice.
"This closure includes all side streets intersecting with Calhoun Street in the area of the construction," the release notes.