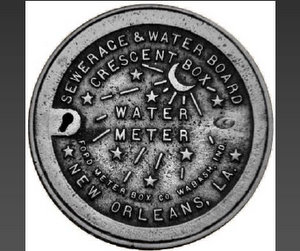 Parts of South Claiborne and Jefferson avenues will both experience low-water pressure on Thursday as part of work to install major new drainage canals along both corridors, according to the Sewerage & Water Board of New Orleans.
The work by Cajun Contractors on South Claiborne will last from 8 a.m. to 5 p.m. Thursday, Aug. 6, on South Claiborne between General Ogden and Joliet streets, and on Joliet Street from South Claiborne to Apricot.
The work by B & K Construction will last from 8 a.m. to 2 p.m. Thursday on Jefferson Avenue from Freret to Loyola.
Both sections will be receiving new water lines.