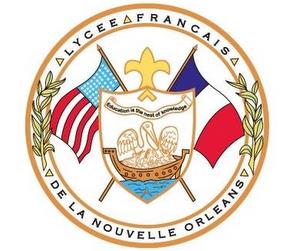 Lycée Français de la Nouvelle Orléans is being sued by special-education coordinator Darleen Mipro, who was fired Nov. 30 amid an accusation that she had "been engaging in misconduct" at the school, according to a report at The Lens.
Mipro's lawsuit claims that by calling police to charge her with trespassing and disturbing the peace on the day she was fired and by emailing the unspecified "misconduct" allegation to parents, the school administration was attempting to damage her reputation as an educator, the report states. Mipro's firing did take place during a confrontation at the school between teachers guarding a sign that read "The Board is Killing our School" and a man who was trying to tear the sign down, one parent told The Lens.
Lycee board chair Jean Montes declined to comment on the lawsuit to The Lens.