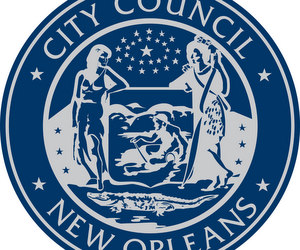 Although the selection of a temporary member of the City Council to serve for the next six months will likely dominate Thursday's council meeting, a number of Uptown-based land-use issues are on the agenda as well.
On Thursday, the City Council is slated to nominate an interim replacement for at-large Councilman Arnie Fielkow from 16 applicants for the job, more than half of whom have strong Uptown connections. The interim councilman will not be able to run for the remainder of Fielkow's term in a special election in March.
Prior to that discussion, however, the council's agenda calls for discussion of a number of ongoing land-use issues, including changes to the operating agreement for Whole Foods, expansion of school-use zoning at the Isidore Newman School campus, liquor sales at a new CVS Pharmacy on Claiborne Avenue, a large addition to the Poydras Home retirement facility, and re-subdivision of several lots in the 4500 block of Freret Street.