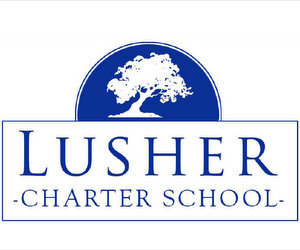 Lusher Charter School and several other charter schools in the city are continuing to negotiate with the Orleans Parish School Board over their governing agreement for the coming year, officials said Tuesday.
The agreement will have basic elements common to all the schools chartered under the Orleans Parish School Board, which include Audubon Charter and other top-performing schools around the city that have banded together for a unified legal approach, said Lusher CEO Kathy Riedlinger at a Tuesday afternoon meeting of the board that governs Lusher. The agreement will also have conditions specific to each school, she said.
"The main goal is to get something we can be comfortable with for a number of years," Riedlinger said.
One issue in particular for Lusher is the length of time for which its charter will be renewed. Its scores earned it consideration for a 10-year renewal, but thus far the school has only been offered a seven-year contract. Because the longer period would allow for more substantial planning in a number of areas, however, Lusher has been strongly pushing for the full 10 years. When asked the status of that effort Tuesday, Riedlinger replied that it too is still on the table. "Seven years and counting," she said.
The current hope is for a draft of a final agreement in June, which would then have to be approved by the Lusher board at a special meeting, Riedlinger said.
Another possible summer project for the board is meeting with Orleans Parish officials for a full update on the status of work promised for Lusher's campuses, including roof repair at Willow and a air-conditioning replacement at the Fortier campus on Freret.