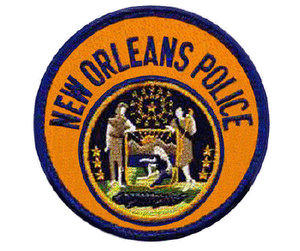 A 26-year-old man was gunned down near the River Garden neighborhood Sunday evening, but neighbors quickly helped police locate two suspects who were immediately taken into custody, police said.
The victim, whose name has not been released, was found dead at the scene inside a vehicle in the 2100 block of Rousseau Street about 8 p.m. Sunday, police said. Neighborhood residents told police where to find people who were seen fleeing from the scene, and two suspects were captured and taken into custody for questioning by homicide investigators, police said.
The shooting victim had a lengthy history of drug arrests and two gun charges, and was on both parole and probation, police said.
Anyone who may have more information about this case should call homicide detective Andrew Packer at 658-5300 or, to leave an anonymous tip that could be eligible for cash reward, call CrimeStoppers at 822-1111.