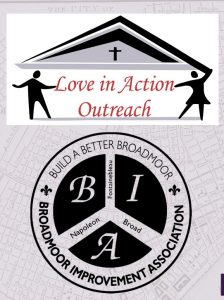 Trepwise and the Eiffel Society are hosting a Pay It Forward Happy Hour this Wednesday to highlight two local nonprofits. November's "trepwork for good" event will have a "Feed It Forward" theme and will showcase two nonprofits with food pantries: Broadmoor Improvement Association and Love in Action Outreach.
Food donations will also be accepted at this event, and the heaviest non-perishable food donation will receive a prize.
Happy hour prices will be available all night long with $3 beers, $5 house wine, $6 well drinks and signature cocktails. Guests can enjoy curated cocktails such as the "NourishMint Julep," as well as a rum punch—both $5.