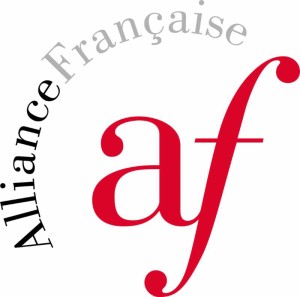 We do, here at Alliance Française, and this summer we want to teach you too – and fast!
This summer, we are offering a 2-week Fast-Track Immersion French 101 class. Conquer the Beginner 101 level in just 4 days a week for 2 weeks!
Classes are offered on weekdays in July and August; daytime and evening classes are available. We supply the text materials for the class, and you save $115 over the regular price of a 101 course. Save even more if you join 10 days before the class start date. Tuition includes annual membership. Summer only! Do not miss out!