The Voices of New Orleans Choir presents "Mosaic", a vocal concert featuring some favorite pop tunes and beautiful classical vocal repertoire. With vocal arrangements by The Beatles, Billy Joel and even Tichelli and Ave Maria.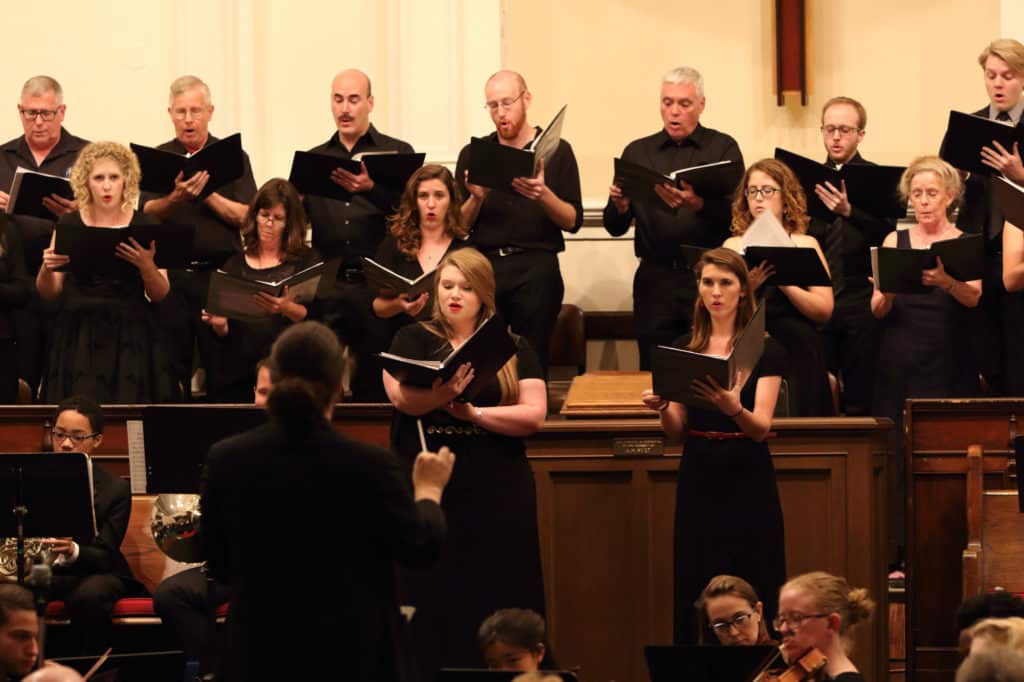 This choir concert is free and open to everyone that loves vocal music. It will take place on
Saturday, October 22nd at 7:30 p.m. 
at the St. Charles Ave Baptist Church, home of the New Orleans Volunteer Orchestra.