Harte Teacher wins "Oscar of Teaching", Edna Karr makes football history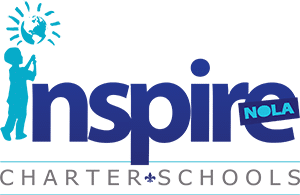 Two of InspireNOLA's foundation schools accomplished major achievements this past week. Alice Harte Charter School's Master Teacher, Theresa Cross, received the national 2017 Milken Educator Award, and Edna Karr High School made history by winning back-to-back State Football Championships.
"We are extremely proud of the commitment and achievements from Ms. Cross, Coach Brown and the Karr football team. While different, these victories are important for changing New Orleans by showing students what can be achieved," said InspireNOLA CEO Jamar McKneely.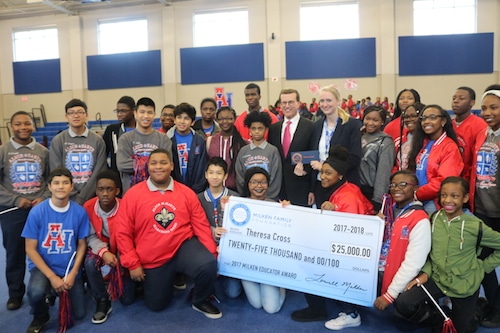 Continue reading »