Dr. Jennifer Creedon, with Podesta Wellness,
is currently accepting new patients.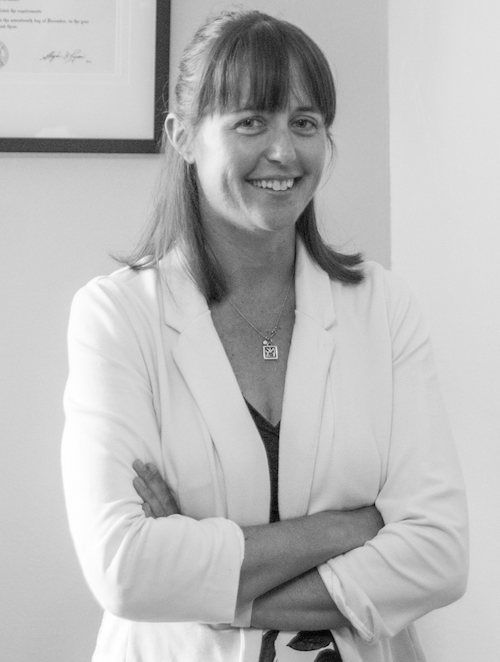 Dr. Creedon is board certified in adult, adolescent and child psychiatry. She has additional training and has worked in the fields of addiction and trauma as well. Dr. Creedon completed undergraduate studies in biology and psychology at the University of California, San Diego, and afterwards attended medical school at Tulane University.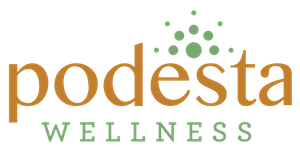 She then completed psychiatry residency at Oregon Health and Science University in Portland, Oregon, followed by sub-specialty training in child and adolescent psychiatry at Tulane. Dr. Creedon's clinical specialties include working with patients during stressful life transitions, such as school transitions, adjustment into young adult years, starting or changing careers, and exploration of potential life changes. She strives to help all of her patients achieve overall wellness.