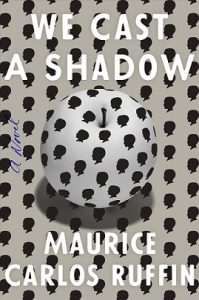 Maurice Carlos Ruffin presents "We Cast a Shadow"
Tuesday, Jan. 29, 6-9 p.m.
Three Keys Room, The Ace Hotel, 600 Carondelet St.
The event sponsored by Garden District Book Shop includes with DJ music, a reading by the author, and interview between the book's author and editor, and a book-signing. Food and beverages will be served.
"We Cast a Shadow" is set in a near-future Southern city plagued by fenced-in ghettos and police violence, where more and more residents are turning to an experimental medical procedure, demelanization.