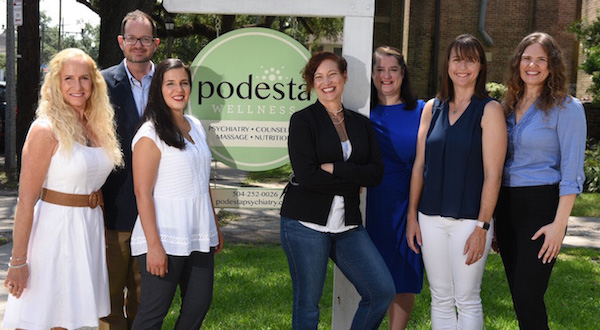 Psychiatry – Massage – Counseling – Nutrition
Podesta Wellness is a multidisciplinary collaborative practice that aims to treat the mental and physical health goals of each individual client. As both a massage therapist and biochemist, Dr. Arwen Podesta merged her interests in mind-body wellness and biology by opening Podesta Psychiatry, LLC in 2012.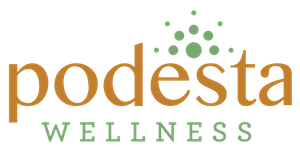 Now operating as Podesta Wellness, Dr. Podesta collaborates closely with a tremendous team of providers with experience and expertise in whole health.
The team includes experts in psychiatry, counseling, massage, and nutrition, leading to whole health results for patients experiencing anxiety, depression, addictions, eating disorders, grief, and other issues.