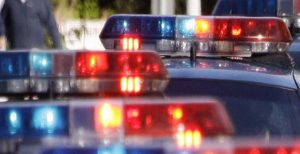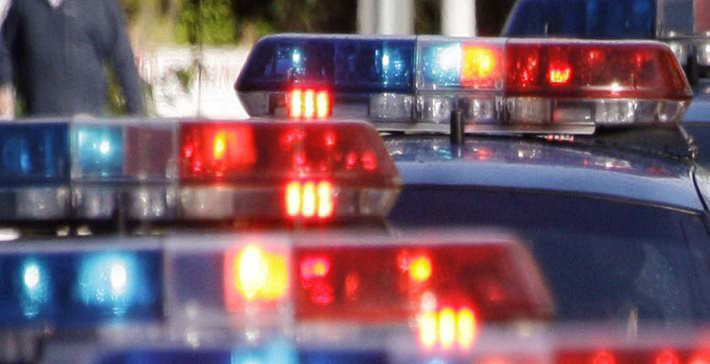 The NOPD is investigating a fatal accident involving a garbage truck and a bicyclist on Carrollton Avenue near Freret St.
The incident occurred around 8:49 a.m. Wednesday, Feb. 20, in the 1000 block of Carrollton. A waste disposal truck was traveling north on Carrollton collided with a 30-year old male who was riding a bicycle, traveling in the same direction.
The victim was transported to a local hospital, where he later died.
The NOPD Traffic Fatality unit is investigating the incident.