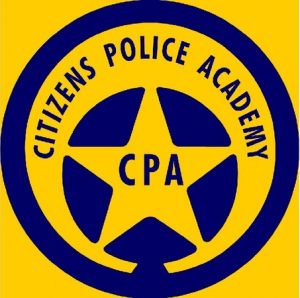 Superintendent Michael Harrison is inviting residents to take an inside look at the New Orleans Police Department by joining the NOPD Citizens Police Academy.
Individuals interested in joining the CPA will have an opportunity to learn more about the NOPD and the criminal justice in a fun and interactive setting.
The CPA is a seven week program that will take place on Wednesdays from Jan. 9 through Feb. 20, 2019, from 6:30 to 9 p.m., at various NOPD facilities.
Participants will learn more about community policing, patrol duties, new technologies used by the NOPD, specialized divisions, the Crime Lab and much more. Food and beverages will be served during each session and a closing ceremony will be held at the end of the training experience.
Applicants must be at least 21 years of age and a resident of New Orleans.
Anyone that is interested in joining the NOPD Citizens Police Academy should complete the application online by visiting the Citizens Police Academy website. Space is limited. If anyone has any additional questions regarding the CPA, please contact the Office of Community Engagement at 504-658-5590.