Unique design with an eco-friendly message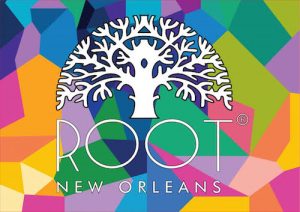 ROOT is a different kind of company. We're dedicated to creating affordable, fashion forward, and sustainable watches and sunglasses for those who care. Each one of our breathtaking, handcrafted products is created to last, and at little cost to the earth.
We've spent years perfecting a series of watches that will stun, and sunglasses that will turn heads. Root is devoted to constantly creating exclusive, one of a kind products – we never compromise our quality.
Hand crafted style
Based out of New Orleans, ROOT is a company that believes in finding eco-friendly ways to keep people looking cool, and to never harm our planet. Our sunglasses are made from some of the finest woods, such as Ebony, Mahogany, and Maple. Our Uptown collection is a new take on a classic style. Available in our luxurious black, or red mahogany, no two pairs of Uptowns look the same. The varied wood gradients give each pair a different look and feel. Every pair of ROOT sunglasses comes in a custom engraved bamboo box.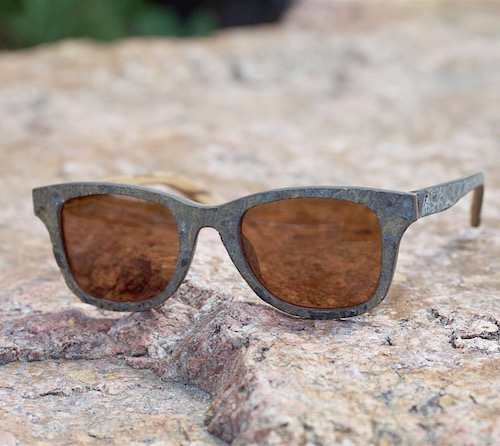 Acetate + wood = work of art
ROOT uses Italian Cellulose Acetate, a vegetal polymer made from cotton linters and wood pulp. The result is a pair of sunglasses with a look that's a work of art in itself. Root is the most innovative and diverse outerwear designer. Every pair of ROOT sunglasses are waterproof, and UVA/UVB compliant.
But ROOT isn't just sunglasses. There's nothing nicer than a handcrafted, stylish wristwatch. ROOT's line of wristwatches are artisan, wooden works of art that come with wooden links, wooden bands and a wooden outer shell. Available in either Quartz Movement, or Kinetic Energy models, our watches also come in a hand engraved bamboo box.
Local brand, conscious mind
ROOT is dedicated to continually finding new ways to create products people can cherish for years to come. ROOT is a company about the people. We're here to provide a premier answer for folks who want to support sustainability, and look great, too.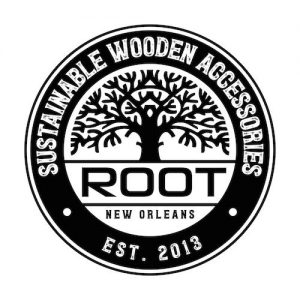 ROOT
a unique design of eco-friendly fashion.
Showroom: 1920 Magazine St. New, Orleans, La | Uptown
Website: iwantroot.com
Stay Social with Us
Facebook: iwantroot
Instagram: @iwantroot
Twitter: @iwantroot