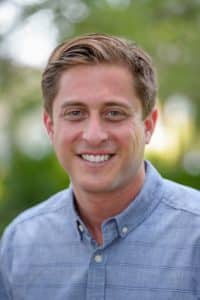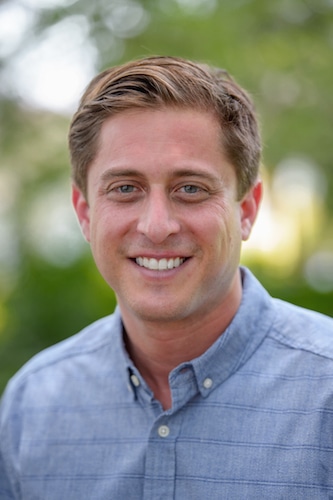 Dear District B Voters,
Let me be clear: My first priority will always be to protect neighborhoods. The proliferation of short-term rentals has decimated some neighborhoods, artificially inflating the long-term rental market and driving out locals from our community. What they have become is a far-cry from what the Council originally intended—allowing homeowners to supplement their income.
As your councilmember, I will overhaul the enforcement process creating a division devoted to short-term rental regulations enforcement. I will prevent entire apartment complexes from becoming mini-hotels and hold all short-term rental sites accountable. I pledge that I will shut down bad actors who flout the rules.
Others may tell you what you want to hear, but I am telling you what I will do.
Sincerely,
Seth Bloom