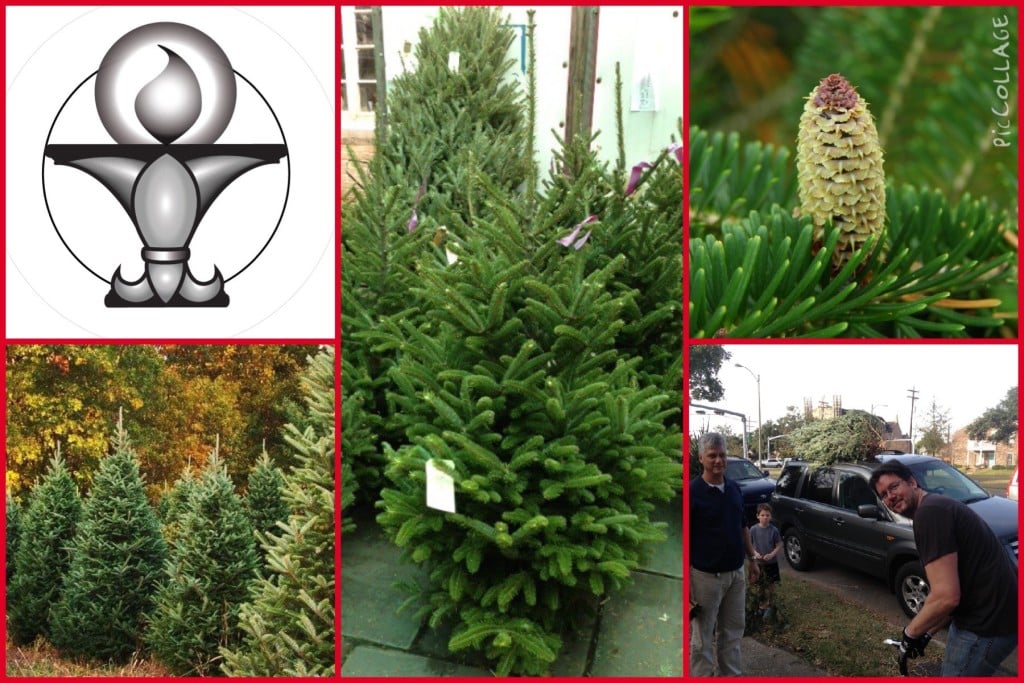 Premium, fresh cut, Frasier fir Christmas trees (2 to 12 feet), wreaths and fresh garland have
arrived at First UU Church located at 5212 Claiborne Ave. (at Jefferson). All proceeds go to
support First UU Church and its various social justice and community service programs.
Opening day is the Friday after Thanksgiving – doors open at 9am! Then open each weekend
until Christmas from 9am to 6pm on Saturdays and Sundays while supplies last!