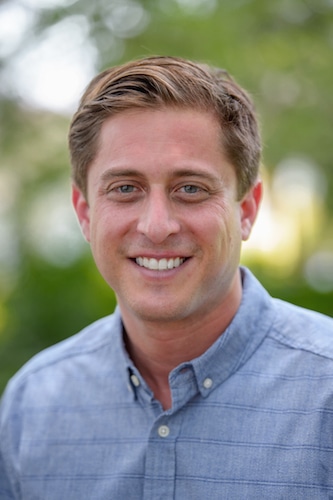 Dear Voters,
We are a great city with character, resilience and opportunities, but the problems we face are threatening our future and tearing apart the fabric of our community.
Every resource we have must be used to solve our crime problem, upgrade our
infrastructure, and maintain a viable economy with good jobs.
This will require effective leadership and innovative solutions. After 13 years practicing Law in the Criminal Court, 8 years on the School Board, and serving on numerous community boards, I understand government and our problems.
I also understand the effort and cooperation it will take to find real solutions. That is why I decided to run for council, and why I am asking for your help.
I am committed to work on these issues every day, but no one person will solve our problems.
My council door will always be open to you and your ideas are welcome. I will also hold regular town hall meetings. We must all work together for real and lasting solutions. There is too much at stake not to. This is our Home. We should feel safe and enjoy living here.
Sincerely,
Seth Bloom
ABOUT SETH:
13 years practicing law in the criminal justice system
Eight years on the Orleans Parish School Board, including two years as
president, overseeing a $50 million-plus budget and implementing major reform
Co-founded the Friends of Travis Hill School to support incarcerated
youth—giving them an opportunity for an education and the ability to turn their
lives around
Advocate for early childhood development programs to address long-term
solutions and crime prevention
Early advocate for sensible sentencing reform for non-violent offenders in Baton Rouge
Election Day is October 14, and early voting is September 30 through October 7. Please
Vote. For more information on Seth Bloom visit: electbloom.com.
[This advertiser's message is paid political advertising by The Seth Bloom Campaign Fund. UptownMessenger.com does not endorse candidates for election.]