At Poseidon, we boast the Best Hibachi, Oysters, and Karaoke on the Avenue!
Join us at Poseidon for more than just sushi.
New Year's Eve: Come celebrate the beginning of 2017 with a champagne toast! We'll have live music for the night and complimentary champagne for the toast at midnight!
Karaoke: Our karaoke rooms can house up to 20 people and are free to use! The rooms are also available for lunch meetings.
H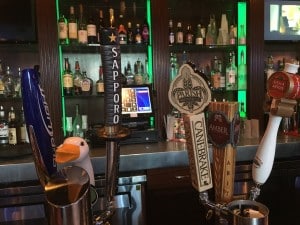 appy Hour:
Monday thru Friday 3 to 6 p.m.
Specials include
$3.50 for Select Sushi Rolls
$3 for Select Appetizers
$6.50 for One Dozen Raw Oysters
$5 House Wine
$2.50 Bottled Beer
Gift Certificates Available!
Mention this ad for 10% off your entire meal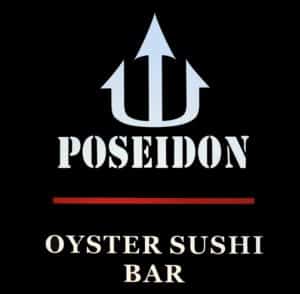 Poseidon Restaurant
2100 St. Charles Ave
(@ Josephine St.)
(504) 509-6675
poseidonnola.com
Open 7 Days a Week
Sunday to Thursday
12:30 p.m. – Midnight
Friday 12:30 p.m. to 2 a.m.
Saturday 4:30 p.m. to 2 a.m.
We Deliver!
Call or Order Online