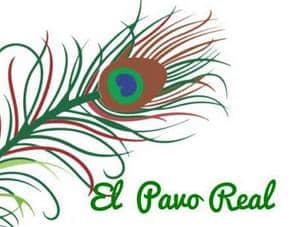 Six months after opening, the El Pavo Real restaurant in Broadmoor easily won initial approval Tuesday to add the sale of alcoholic beverages to its menu.
Restaurant owner Lindsey McLellan appeared before the City Planning Commission on Tuesday to make the request.
"I think that we've proven to be a stable and very family-friendly part of the neighborhood, and we have no plan to be anything but that in the future," McLellan said.
The City Planning Staff had recommended approval of the request, saying alcohol sales at restaurants is customary and praising the operation of the restaurant.
"During a site visit, the staff observed that the site is properly maintained and managed," the staff said.
The restaurant is located in the former Hubert drug store building at 4401 South Broad, and its opening drew some concern from longtime residents last year — based primarily on the operation of previous commercial establishments in the site. It was approved by the lead of City Councilwoman LaToya Cantrell, however, who cited extensive negotiations with the neighborhood.
Some of those concerns may have since been addressed, as no one spoke against the request Tuesday, and no letters of opposition were included in the planning materials. With no questions or discussion, the city planning commissioners voted 5-0 for approval of McLellan's request, sending it to the City Council for a final decision.