Do you like classic and custom cars and bikes? Join us this Saturday as we view luxury cars customized by Hi Class Customs and the luxurious fleet for sale at Carbine Motors. We'll have dozens of custom, exotic, and classic cars & bikes on display.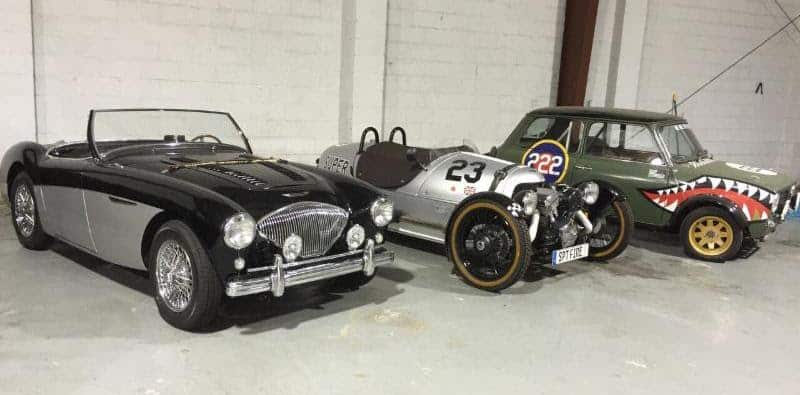 What?
View Party featuring Hi Class Customs & Carbine Motorcars. Bring family and friends to view the first episodes of Velocity Channel's "Unique Rides" starring New Orleans' own Ed Brumfield. See Ed's amazing upholstery work and the great selection of vehicles provided by Carbine Motorcars. We'll have food by Chef Rob Faust's Füd Bar and drinks.
When?
Saturday, February 20, 2016.
Event: 12 pm to 5 pm — Show Viewing: 1 pm to 4 pm

Where?
Carbine Motorcars
3113 Tchoupitoulas St
Do you own a great classic car/motorcycle? Please contact us, via info@carbinemotorcars.com, if you would like to bring your beauty and display it the day of the event.