Data management may seem like a concept that applies only to giant corporations with millions of customers and plenty of money to spend on R&D when, in fact, it is a tool that businesses of all sizes can utilize and profit from if they understand how to fully take advantage of its capability. As a business, you have more information than you think. Why not learn how to harness the power of that information to make better decisions for the future of your business?

At our March 25th New Orleans workshop, "Using Your Data to Improve Business Operations",we will spend the morning hearing from three presenters who will answer the "whats", "hows", and "whys" of collecting, understanding, and analyzing data.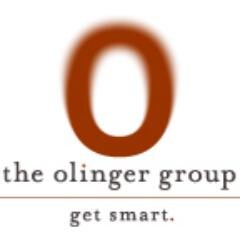 The morning will start with a presentation, "The Age of Information: The Importance of Data and How it Can Help Businesses" by Jude Olinger, Founder & CEO of the Olinger Group. As the leader of a successful market research firm, Mr. Olinger will answer such questions as, "What can data do for me?" and "What is the data collection process?"

Next, we will hear from Mark Lewis, Business Consultant with Simmons & White. Mr. Lewis will answer "What are my goals as a business?", "What do I want to know about my business?", and "How can I set up business operations to collect and analyze data?" during his presentation, "Business Intelligence:  How the Data Elements of a Strategic Plan Can Help You Make Better Decisions".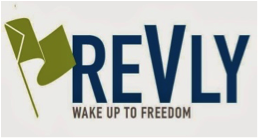 REVLY will close the workshop with their "Tech Talk: Architecting Your Data Collections Process through IT Management". They will answer, "What kind of IT set up will I need?" "What programs are out there that I can utilize for data collection?" and "Are there security issues when using the cloud?"
We hope you will join us on March 25th in New Orleans to learn all about data management for your Louisiana business.
What: Using Data to Improve Business Operations
When: Wednesday, March 25, 8:30 AM – 1:30 PM
Where: Irish House, 1432 St. Charles Ave, New Orleans
Fee:  $40 Early Bird (before March 20th); $50 General Admission; Free for businesses with an LCI Workers' Comp policy
*Uptown and Mid-City Messenger readers are offered a 15% discount using the promo code MESSENGER
To Register, visit everyhat.eventbrite.com.
LCIA's Every Hat Entrepreneur Series
is a series of interactive, half-day workshops designed for the jack-of-all-trades business owner and the all-hands-on-deck small business team. For those who wear every hat in a business.