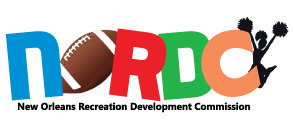 Teens heading back to school this month are invited to a dance at the Lyons Center sponsored by the New Orleans Recreation Development Commission on Friday evening.
The back-to-school dance is open to ages 13 to 17 and will include a DJ, concessions, giveaways and a dance contest. The dance will be held on 7:30 to 10:30 p.m. Friday (Aug. 8) from at the Lyons Recreation Center at 624 Louisiana Avenue.
Admission is free for NORDC Teen Council members and $5 for non-members.
Visit  www.nola.gov/nordc for Teen council and dance details.