Treasure Travel is launching a unique wine tour "Adventures by the Glass: Grape Harvest Festival Tour to Argentina & Chile" to take place March 2 – 12, 2015. The dates perfectly fit between Mardi Gras and St. Patrick's Day so you won't  miss any of your favorite events!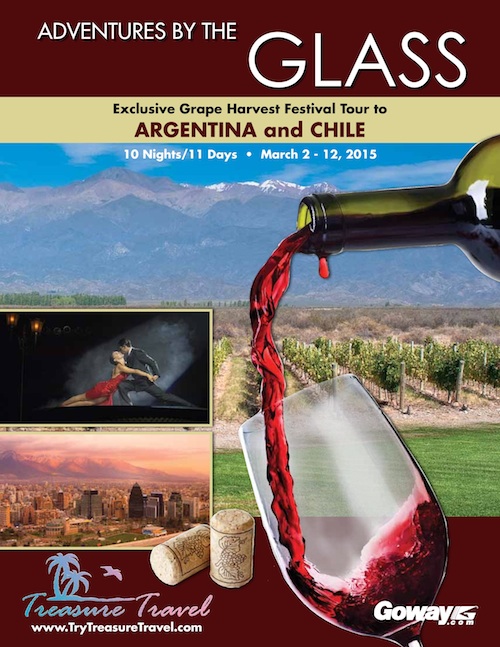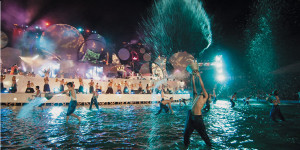 This 11- day tour will provide the traveler with unique culinary, wine, and festival experiences. Beginning in Buenos Aires, guests will learn to grill traditional Argentinean beef, explore this wonderful city with a local guide, and will be seduced by a sultry and dramatic tango dinner show.
For the festival-loving New Orleanian, a visit to Mendoza during the annual Vendimia Festival offers a unique cultural experience with parades, events, and merriment. Numerous winery tours and tastings in this region are the highlight of the tour.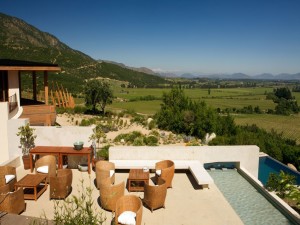 After a scenic ride through the Andes Mountains, the group will pass into Chile's vibrant capital Santiago followed by visits to several wineries in the Colchagua Valley wine region.
The price of the tour includes 10 nights' accommodations in 4-star, centrally-located hotels; twenty meals, often paired with wine; numerous winery tours and tastings; sightseeing and admissions throughout the tour; and local transportation, assistance, and guiding. Your participation is reserved with a deposit of $250. Space is limited. For the full trip itinerary and to register, please visit www.TryTreasureTravel.com.
Can't wait until March? Treasure Travel is partnering with Pearl Wine Co. to host a local wine tasting event that features wineries to be visited on the tour. The event is open to the public and will take place this Wednesday, August 20, 2014, 6 pm – 8 pm at Pearl Wine Co. in the American Can Building at 3700 Orleans Ave. Details and RSVP via their Facebook event page or email Ashley@TryTreasureTravel.com or call 1-888-484-2165.