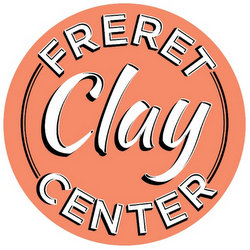 The Freret Clay Center will hold an opening reception Saturday evening for the "Angels and Rats" exhibits of ceramic works and paintings by Jodie Flowers and Tim Ferguson.
The reception will run from 5 to 9 p.m. Saturday at the Freret Clay Center, 2525 Jena Street. Light refreshments will be served.
For more information, call the Freret Clay Center at (504) 919-8050.