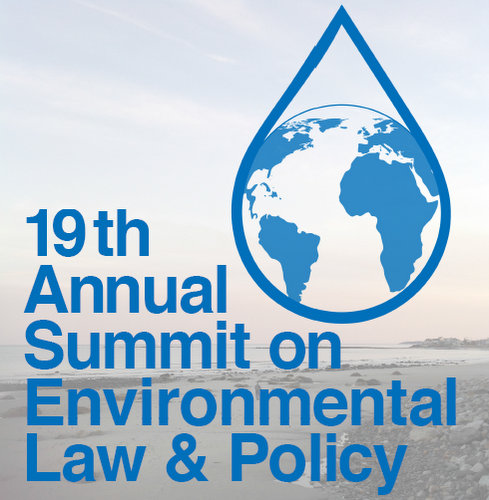 The public is invited to listen to thought-provoking expert panelists discuss environmental hot topics such as the Orleans Parish Levee Board lawsuits, the Gulf of Mexico "dead zone" and the state's "cancer alley" at the 19th Annual Tulane Summit on Environmental Law & Policy on Friday and Saturday (Feb. 21-22), in Tulane Law School's Weinmann Hall.
For more information please refer to the following press release from the Tulane University Environmental and Energy Legal Society:
At the 19th Annual Tulane Summit on Environmental Law & Policy on February 21 and 22, guests will have the privilege to hear Keynote Speaker Dr. Silvia Earle, founder of Mission Blue and SEAlliance, founder of Deep Exploration and Research, Inc., and formerly the chief scientist at National Oceanic and Atmospheric Administration. Keynote Plenary Dr. Marcus Eriksen, the executive director and co-founder of the 5 Gyres Institute, which is dedicated to understanding and reducing plastic pollutions in the ocean, will also be speaking along with other environmental leaders and scientists.

The Tulane University Law School is hosting the event that is free and open to the general public. Attorneys seeking to earn credits can attend concurrent, CLE-accredited courses. Students, university faculty, public interest organizations, and all others are welcome to listen to engaging and thought-provoking panel discussions ranging from international issues, such as ocean acidification and hydropower in China, to national and local issues, such as "Cancer Alley, " the 106-mile corridor between Baton Rouge and New Orleans, and the dead zone in the Mississippi Gulf.

The Tulane Law School Environmental Program has planned and organized a Spring Summit on various and far-reaching environmental issues during the past nineteen years with the event expanding each year to include more national environmental leaders, professors, students, and community members.

For a detailed schedule of the Summit's events and online registration, please visit: www.summit.law.tulane.edu.